Is the end in sight for the PUP?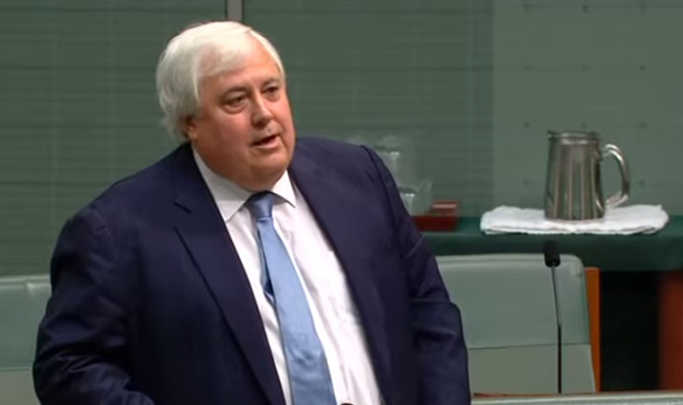 Yesterday, the Palmer United Party announced a strategic move to no longer contest state parliament and instead focus on federal parliament – allegedly planning to run for every single seat in the next election expected in late 2016.
The Palmer United Party's strongest state representation came from Queensland, but that fell apart last year when Alex Douglas and Carl Judge, who both left the LNP to join Palmer United, abandoned the party to run as independents at the 2015 state election.
Since then, the PUP has failed to win any seat in a state election.
In a statement, party leader Clive Palmer, said that the federal election is where the party will focus on.
"We are confident of fielding very strong candidates from a wide section of the community and all walks of life to continue achieving excellent outcomes for all Australians at federal level," Mr Palmer said.
Ad. Article continues below.
"We believe federal parliament is where the Palmer United Party can make the most valuable contribution so that is where we will be focusing our attention in the future".
The statement, "achieving excellent outcomes at all levels" is an interesting one given that the PUP strategy is more disruptive than progressive. Palmer's entry into politics in 2013 was bold with a multi-million dollar campaign behind him that did catch some popularity around the country, but this failed to translate across all of his party members and after series of in-fighting on both a state and federal level, it seems as though the withdrawal from state politics could mean the end for everything is in sight…
So tell us, would you vote for the PUP? Do you believe they have the ability to change Australia and make excellent decisions about the future of our country? Or would you rather see them disperse in the coming years? Share your thoughts in the comments below…