Is the A-Team now running the country?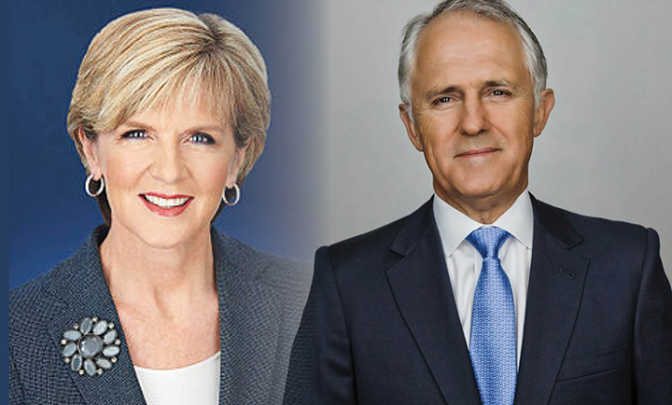 The vote is in and you don't need to be a social media user to know that Turnbull and Bishop have defected from Tony Abbott's leadership and won their ballots. We have a new Prime Minister elect and Deputy Prime Minister. Malcolm Turnbull won 54:44 against Abbott and Julie Bishop was elected by the party room to the role of deputy Prime Minister over Kevin Andrews 70:30. It is also being said by the media that we should expect a new federal treasurer within days.
This makes 5 Prime Ministers in 5 years for our country. The revolving door is something we all hope stops here for a while. And with 1 year until the next election he doesn't have long to secure his tenure.
Already, the bookies odds have risen on the chances of a coalition win in 2016.
There is nothing left to say on our side that the media hasn't said tonight on every TV and radio in the country. So we want you to have your say!
Ad. Article continues below.