Is the 2015 Anzac Day song as significant as "I was only 19"?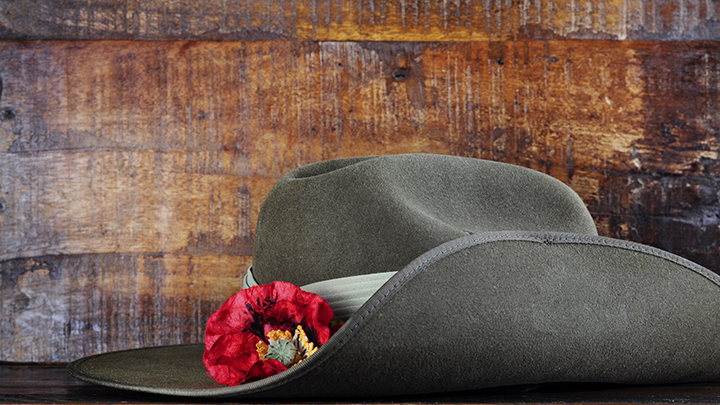 Many years ago John Schumann wrote the anthem, "I was only 19" in honour of the Vietnam War soldiers. It is the biggest war anthem in Australia's history and not because it promotes it or fights against it, but because it exposes it in some of the most brutally honest and real language.
This year, the Australian Army commissioned John to write a song for the Anzac Day centenary.
The song called, On Every Anzac Day, pays tribute to the indigenous men and women who volunteered to fight for their country — even when they were not recognised as citizens.
Schumann and bandmates Rob Hirst and Shane Howard formed the Vagabond Crew band to perform the song for the first time at the Australian War Memorial yesterday.
According to NewsCorp, Chief Of Army David Morrision approached John and said, "Can you write a song about indigenous service men and women from the perspective of a white fella and don't just make it about Gallipoli but include 114 years of service and it can't be any longer than five minutes and it needs to be as big a hit as (I Was Only) 19."
Ad. Article continues below.
When speaking with the media yesterday he said, "I think he has got there."
So today we want to know, what is your opinion? Listen below and tell us, is it is good, strong and significant as "I was only 19"? Do you feel like this song will stay with us for generations? Share your thoughts in the comments below…