Is it time for Tony Abbott to step aside?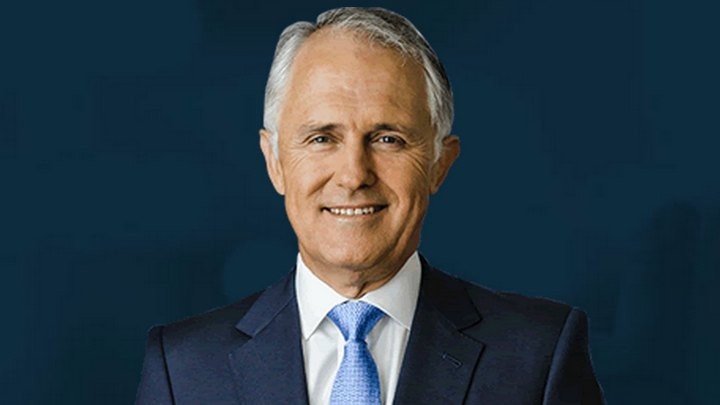 If an election had been held over the weekend, Australia would have a new Prime Minister, according to the latest Fairfax-Ipsos poll.
In fact, it would have been a whitewash, with the Coalition being swept out by 36 seats on the back of a 7.4 per cent swing vote.
But who would be leading the nation? Bill Shorten?
On a two-party-preferred basis, support for the government still trails 8 percentage points behind Labor on 46/54.
Meanwhile, the government's primary support has dipped to 38 per cent – just two points above Labor's 36 per cent. The Greens are sneaking up slowly at 16 per cent.
But the real news is that the Prime Minister's leadership is on shaky grounds. Only 15 per cent of supporters think he should be in the top job, while 23 per cent would prefer to see Julie Bishop take over.
And Malcolm Turnbull's strategy of smiling quietly while the Prime Minister bumbles his way along seems to have paid off. The communications minister has a remarkable 41 per cent preference as prime minister, according to the polls from the weekend.
Over the past few weeks, Mr Turnbull has done everything right. He was riding trams while his colleagues were being sacked for hiring helicopters. He made the public know he disagreed with the PM's attempts to meddle with Q&A without openly defying his boss. And by careful language choice, he's proved to be more rational when it comes to the threat of terrorism.
He's even been on the cover of GQ!
Tell us, would you prefer Malcolm Turnbull in the top job as Prime Minister? 
Ad. Article continues below.