Is it time for the Queen to retire?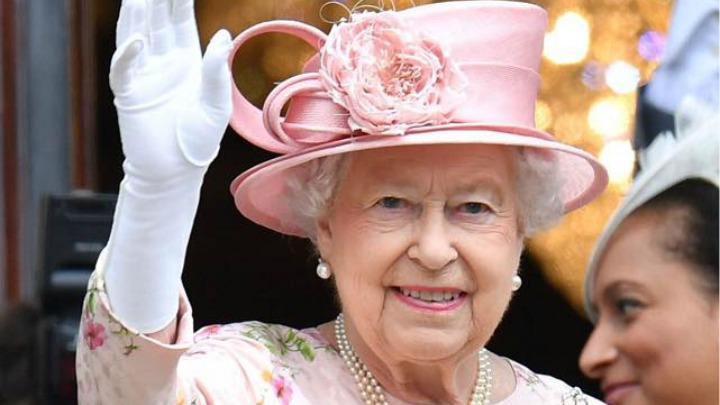 At age 90, Queen Elizabeth has done more than enough to cement her place as the jewel in the crown of the British monarchy.
But as she ages and the health of her 95-year-old husband Prince Philip becomes uncertain, some are asking the question of whether it's time for the Queen to retire?
As the world's oldest reigning monarch, there's no denying Queen Elizabeth is doing an amazing job for her age.
Royals across the world have retired well before they hit 90.
If she were to retire to make way for her heir, Queen Elizabeth wouldn't be the first.
Ad. Article continues below.
In 2014, King Juan Carlos of Spain stepped aside so his son King Felipe VI could take the throne.
Similar has happened in the Netherlands, where three queens stepped aside in their 70s to make way for their heirs.
In Japan, Emperor Akhito has been reported as saying he'd like to resign.
The 82-year-old has also slipped in public and is "beginning to feel his age".
So why is the question of the Queen retiring being floated?
Ad. Article continues below.
Throughout her reign there's been talk of abdication, but in recent years her personal popularity has skyrocketed.
In 1990 a survey found the British public were split almost 50/50 on whether the Queen should abdicate.
Today that number has changed drastically, with just 20% of Brits calling for her abdication.
What would happen if the Queen did resign?
Many royal lovers would be disappointed to know that under British constitutional laws, the Queen would not be able to choose who would take her place if she retires.
Ad. Article continues below.
The throne would automatically go to the next in line, Prince Charles.
For many that's not the preferred option.
Survey conducted by the Women's Weekly here in Australia found 49% want Prince William to be King compared to 25% for Prince Charles.
Despite the abdication suggestions, some of those close to the Queen insist she has no plans to abdicate.
Author Sarah Bradford said the Queen wasn't staying on because of concerns about Charles' ability to be king.
Ad. Article continues below.
"The Queen simply feels she must do her duty and she's never even contemplated abdication," she said.
And the Queen herself has hinted at serving a lifetime.
In a message to the Commonwealth on her 21st birthday, "I declare before you all that my whole life, whether it be long or short, shall be devoted to your service."
Do you think it's time for the Queen to resign? Who would you rather as King, Prince Charles or Prince William?