Is it on your list? The most popular destination for Aussie travellers revealed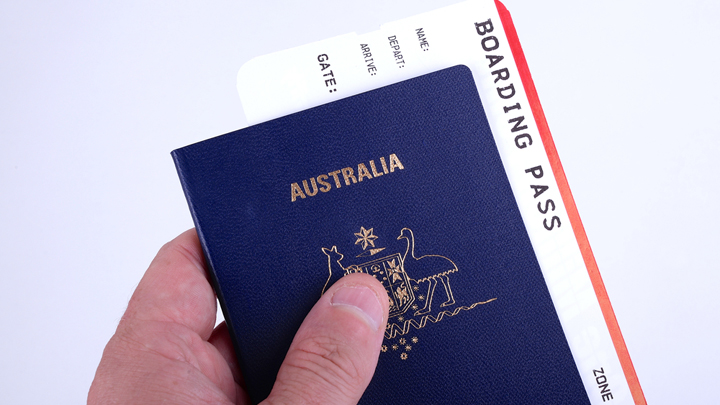 It's no secret Aussies love to travel, but exactly where we're flocking to may surprise you. According to the latest Hotel Price Index survey, Australians love one nearby holiday destination than any other.
Yep, we're booking holidays to Bali in droves.
The Hotels.com data also revealed a resurgence in the popularity of travel to Thailand, another tropical beach paradise.
The index measures movement in hotel prices in major destinations across the world and is based on bookings made on Hotels.com sites. The list indicates where Australian travellers consider they get bang for their buck.
Australian also love the US, despite the weakening Aussie dollar. New York, Honolulu and Las Vegas are in the 2015 Hotel Price Index top 10, with New York ranking as the second most popular destination for two years in a row, reports Traveller.
Ad. Article continues below.
Singapore was third place, London in fifth position and Hong Kong and Tokyo in eighth and ninth respectively.
So why do we love Bali? Well, there's not only cheap airfares and plenty of direct flights, but Bali can suit every budget, even in a year when volcanic eruptions disrupted travel plans.
Hotels.com Regional Director for Australia and New Zealand, Katherine Cole, told Adelaide Now it would be hard to beat Bali, with its "world class beaches, top notch restaurants and cultural activities".
"From relaxing by the pool in your own private villa, mountain bike riding through the tranquil hills of Ubud, or visiting the endless bars and nightclubs in Seminyak, Bali has something for everyone," said Ms Cole.
Ad. Article continues below.
ABS data reveals in the 12-months to November, 9.3 million people made a short-term trip overseas, up almost 300,000 on the previous corresponding period.
Top 10 international destinations for Australian travellers:
2015
1. Bali
2. New York
Ad. Article continues below.
3. Singapore
4. Phuket
5. London
6. Honolulu
7. Bangkok
Ad. Article continues below.
8. Hong Kong
9. Tokyo
10. Las Vegas
Tell us, have you travelled to any of these destinations?