Is it okay to bill your own children for staying with you?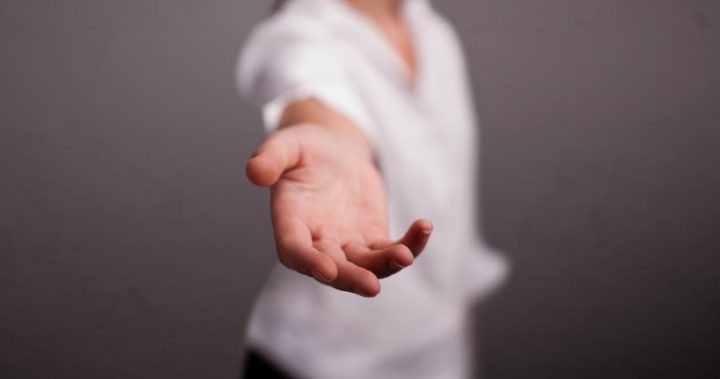 A woman has asked strangers on a forum for advice after she received a bill from her mother for £2000 after she and her husband spent a month at her house while on holidays. 
The woman, who created a new account on Mumsnet out of fear friends and family members who use the site might recognise her, outlined the reasons she believes her mother has been unfair in her demands – and they're pretty convincing! 
"I'm the only child of a single mother, now in my mid-20s, moved abroad by myself when I was 18 to pursue my career. I come back to the UK every year to visit and stay with my mother for 2-3 weeks generally," she wrote. 
She then explains that since getting married last year, she and her husband have paid to stay in hotels near her mother's house when they visit. 
This summer, they found themselves with more time to spend in the UK, and her mother offered for them to stay with her for the month, rather than shelling out for hotels, which are pricey at this time of year. 
Ad. Article continues below.
And this is where things begin to get unreasonable. 
"My mother's house needed a bit of attention in order to make it really comfortable for the 3 of us to co-habit for a month or so," the upset user wrote.  
"Over a period of 3 months prior to our stay, I discussed with her the things she wanted fixing/changing as well as the alterations I wanted to make to my bedroom & bathroom. We agreed on all the refurbishments and I basically project managed from abroad whilst my mother handled things at the property. [My husband] and I paid for absolutely everything. From two completely new bathrooms, new wooden floors throughout the whole house and new kitchen appliances, to a big new TV for the living room and lots of soft furnishings."
In the end, the user and her husband spent £16,000 on the updates to her mother's house! 
"It ended up costing more than a hotel would have, but at least it's an investment in the property rather than just throwing the money away," she said. 
Ad. Article continues below.
"Since [my husband] and I came back home just over a week ago, I received an email from my mother with a PDF attachment of an itemised bill for our stay at her house, listing the prices of literally everything down to the hand soap, bath towels and bed linen. Even food (although we regularly ate out or bought our own food from the supermarket and cooked for the 3 of us), and a % of the electricity bill and council tax. The bill she has written – addressed to me only – amounts to over £2000."
The woman goes on to explain that her mother is in her 50s and healthy, but has been struggling professionally of late, with freelance jobs few and far between. 
Her daughter and her husband have been generously paying off her mortgage (£2,500 per month) since last year, and since then, she has apparently stopped trying to find work and has been hinting about wanting to retire and become a full time grandma (the poster is pregnant with her first child). 
She goes on to ask other users of the forum whether she's being unreasonable for thinking her mother is taking advantage of them. 
"I really don't know how to react or respond as I don't want to destroy my relationship with my mother, but I'm lost for words that she's taken it this far," the woman finished her post. 
Responses to the post appear pretty much unanimous in agreement that the mother is "greedy" and has taken things too far.
What do you think, it the mother's demands completely unreasonable?