Is honesty the best policy when it comes to boat people?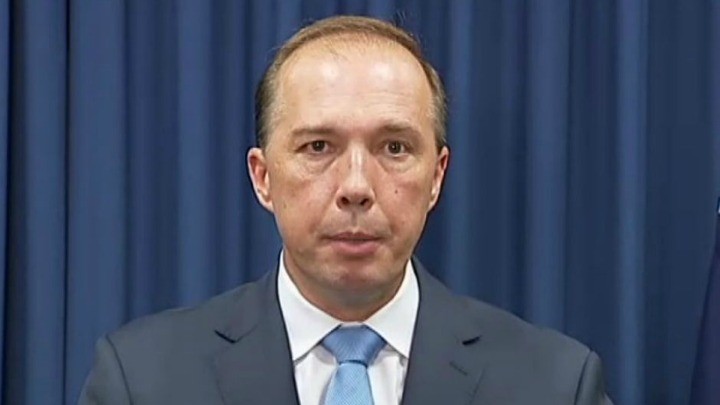 In a rare update on "Operation Sovereign Borders", immigration minister Peter Dutton has been refreshingly honest about asylum seeker boats and how many have come to Australia during the Coalition's leadership.
Despite repeated claims that the "boats have stopped", Mr Dutton revealed that 20 asylum seeker boats have been turned around since the coalition came to power, with the latest being last month.
Joining Mr Dutton, Operation Sovereign Borders' Major General Andrew Bottrell said, "The most recent attempt was in August. The passengers and crew of that vessel were safely returned to their country of departure.
"Since December 2013, we have safely returned over 650 potentially illegal immigrants and more than 20 ventures to their countries of departure."
According to BuzzFeed, the coalition government placed a "media blackout" on the arrival of asylum seeker boats since coming to power.
Ad. Article continues below.
The immigration minister also acknowledged reports that people smugglers have increased their activity, believing Malcolm Turnbull will take a softer approach than Tony Abbott.
"It is true that there is a lot of talk within Indonesia and other places, where people smugglers try to sell their product, that somehow a change in leadership here in Australia will result in an opportunity for people to arrive again on boats," he said.
"I want to reiterate today in the strongest possible terms that the resolve of the PM and myself… is to make sure that we don't allow deaths at sea to recommence, that we absolutely are determined to stare down the threat from people smugglers."
Mr Dutton also said that Australia was in negotiations with the Philippines for a resettlement deal similar to the one Australia has with Cambodia.
Let's talk: Do you think of Peter Dutton seemingly more transparent comments? Is this a sign of a new approach?