Is cutting aid from Indonesia the right thing to do?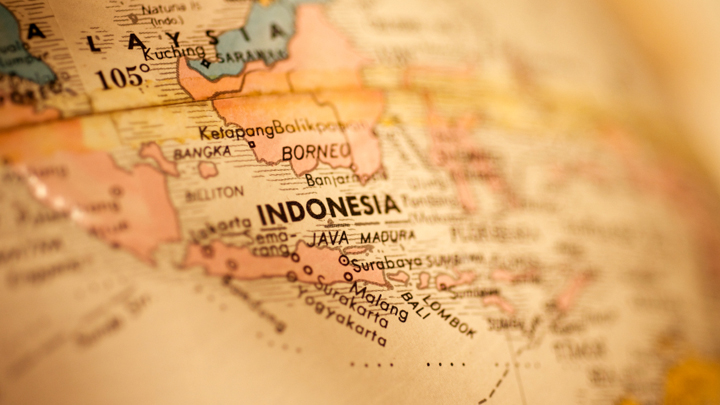 After the saddening deaths of Myuran Sukamaran and Andrew Chan last week at the hands of Indonesian President Joko Widodo, there's been rumours about the long term implications of this – including withdrawing some of the $600 million in aid we provide to the country every year. Some Aussies have said it is wrong but Indonesian's Foreign Ministry spokesperson has said, "Indonesia at the moment is no longer a country that needs aid for development," proving unworried if we do cut foreign financial aid.
Ad. Article continues below.
Currently, Indonesia is Australia's largest beneficiary of foreign aid with $600 million given to the country last year. We also have a heavy and valuable trade relationship with the country worth around $15 billion. The majority of the relationship sits on cattle and wheat exports and this causes people to believe it's more valuable to Australia than it is to Indonesia.
Although the cuts to foreign aid being discussed in the media this week have been linked to the 2015/2016 budget and not the executions of the Australian men, it is a little coincidental.
Speaking to the media yesterday, Indonesia's Foreign Ministry spokesman Arrmanatha Nasir shared his thoughts about the weakening of the relationship saying, "Indonesia at the moment is no longer a country that needs aid for development."
"Nevertheless, any aid given by Australia is their effort to increase, to strengthen our partnership. And so, it's their right to give, but Indonesia is not asking."
So does the fact that they don't need Australia's foreign aid investment make it a more appropriate use of funds here? Could that perhaps to towards our welfare or health system instead – somewhere the beneficiary will actually appreciate it instead? Share your thoughts in the comments below…
Should we stop all foreign aid? Especially if they don't need it?