Is a shark cull the right response to recent attacks?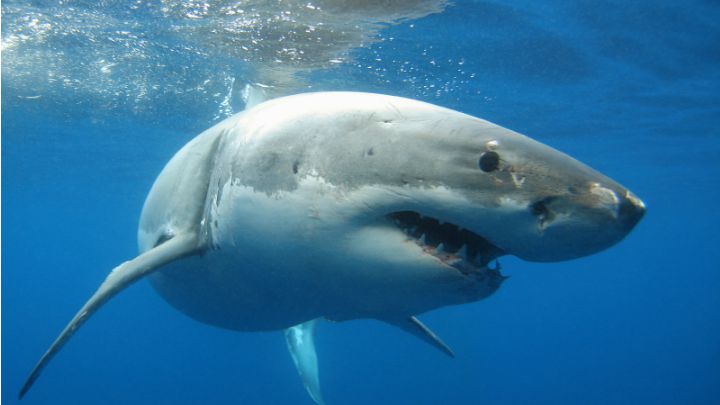 Surfers in Northern NSW are pushing for a partial shark cull after a spate of attacks that have left one person dead and 11 injured.
Some 200 locals in the Ballina-Lennox area met earlier this week to discuss the attacks and the large number of shark sightings seen in the region, which they say is affecting the local economy as well as putting surfers in danger.
Helicopter patrols have spotted seven great white sharks circling as close as 20 metres to surfers on five occasions in the past fortnight, according to 9 News.
Ballina Council spends $16,000 on helicopter patrols each weekend.
Ballina Shire mayor David Wright says the sharks are keeping people out of the water and away from the holiday destination.
Ad. Article continues below.
"A lot of people have dry wetsuits hanging up at home," Mr Wright said. "On Sunday it was a beautiful day, but not many people were out and about."
Mr Wright added that he does not support a cull, but that a solution needed to be found.
Meanwhile, animal rights community group No NSW Shark Cull says surfers and swimmers enter the water at their own risk and that it is "unacceptable to cull animals that are threatened with extinction".
"If people choose to recreate in the ocean knowing full well the risks associated with it, it is morally wrong for us to then kill these wild animals when they mistake people for their natural food," the group said in a statement.
"We do not have to choose between public safety and protecting marine life; we can easily do both," the animal rights group said in a statement.
Le-Ba Boardriders Club president Don Munro, who organised the meeting of locals, including small business owners, surfers and police, says 95 per cent of the people present were in support of "controlled management" of sharks.
Do you think a controlled cull of sharks in this region is justified? Or does the ocean belong to the sharks?