Is a Medibank windfall yours today?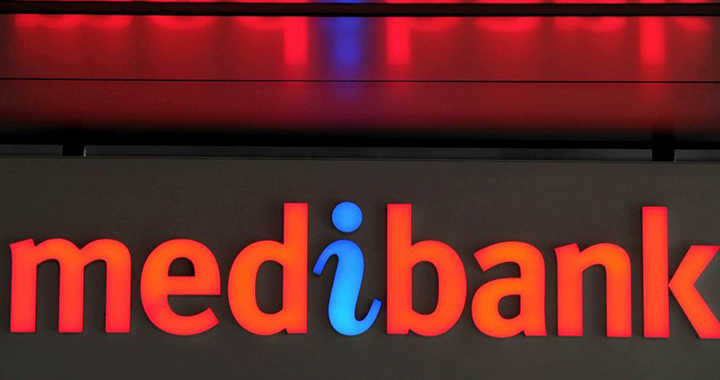 Jingle bells, jingle bells… just in time for Christmas, at 12pm today, the year's most anticipated float,  Medibank Private will hit the share market and is said likely to put a smile on anyone's face who took a risk on it.  Did you consider Medibank Private for investment?
The shares, which sold from prospectus to retail investors for $2.00 and to institutions at $2.15 are expected to rise on their launch and the market is optimistic.  Retail brokers are calling the float's launch at between $2.30 and $2.50, a positive pre-Christmas outcome for investors holding the paper.  But can it last?
Australian Stock Report head of research Chris Conway warns the company faces challenges in achieving real growth in value past $2.30 per share.
"Probably from there, the only way that they're going to be able to make the business more profitable will be by cost cuts," he said.
Retail investors who applied for the public offer have had their allocations scaled back to 60 percent of their requested quantities.
Ad. Article continues below.
"We felt it was appropriate to allocate 60 per cent to mums and dads across Australia to ensure that they can appropriately share in the future of Medibank," Senator Cormann said to the Herald Sun.
Medibank and ahm policyholders that were eligible for the offering have been allocated 33.2 per cent of shares ­issued via the retail offer.  The offer has also had a progressive scaling applied to larger buy bids to ensure all applicants were allocated.
In news reports via AAP, OptionsXpress market analyst Ben Le Brun predicts the stock will leap towards $2.30, and could hit $2.50 by the end of 2014.
"It's going to capture the hearts and minds of the whole market," he said.
"At this stage, it looks as if it's going to be a very, very successful float."
But as we know, a successful float on day one does not always yield a great investment.  Many significant listing has turned sour days or weeks after the optimistic and well promoted listings.  Have you ever taken a risk on a large public listing only to find it turn down after the marketing and launch was done? Do you think Medibank Private will be a positive story for months to come?  Share your thoughts today…