Is a GST hike the right thing for Australia's retirees?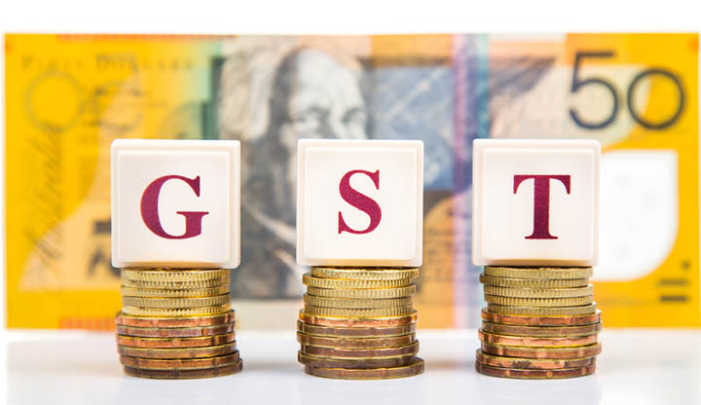 Bill Shorten is out in the news this morning talking about how a GST hike would not be good for Australia.   He is taking an opinionated line on what is set to become Turnbull's next battle ground  as we head towards a pre-election Federal Budget in 2016.    Some are suggesting that Turnbull will go to the polls seeking a GST hike mandate, for the good of Australia.  One wonders what will happen to the retirees and pensioners in the process, and whether you'll feel supported or stripped by the change.  In fact I propose that the impact on older generations could become the biggest issue for the raising of the GST.  And no one is talking about it yet.
New Corp and AAP reported yesterday that the Government is considering raising the GST to 15 percent, offering tax cuts to middle income earners in our economy and keeping fresh food GST free.
"I think it's the wrong idea for confidence, for families trying to make ends meet," Mr Shorten said.  Families is all he could talk about on this subject matter.  Are retirees still invisible?  Families are easily ameliorated with tax cuts in the middle brackets, retirees on the other hand are living off their sole remaining monies.  Tax cuts don't help.
And no one is yet talking about the potential impact of this.
It is all well and good to introduce a consumption tax and cut the tax rates on working Australians who earn money by going to work.  But what for those who have no ability to do this anymore and are reliant on their own savings or the pension to fund their longevity?  Will we raise the pension?
Ad. Article continues below.
The idea of the GST being raised is not a new one.  It has been around for some time now.
The Henry Tax Review back in Rudd's days gave out a long list of suggested tax reforms.  And whilst it never used the letters GST in writing, it referred heavily to the taxing of consumption rather than income as a future priority.
Hockey, Abbott and Turnbull have all gone back to the numbers in the recent months, trying to find two dimes with which to make our country tick now we don't have a strong mining industry and made a surprising discovery, a GST is the most efficient way to grow the taxation pie.  But is it a fair one?  And can they make it such?
Fairness is a massive question for the over 60s as the GST comes to the front of political discussions.  Will the Government, any government that brings in a GST offset the impact on retirees and pensioners through increases to pensions and benefits and support for self managed retirees who have no ability to grow their pie bigger after they leave the workforce.
Does that mean we shouldn't increase the GST?
That comes down to whether you think the potential economic gain from a GST is likely to hurt the older generations or be offset in a considerate manner.