Is a GST hike looming in the next budget?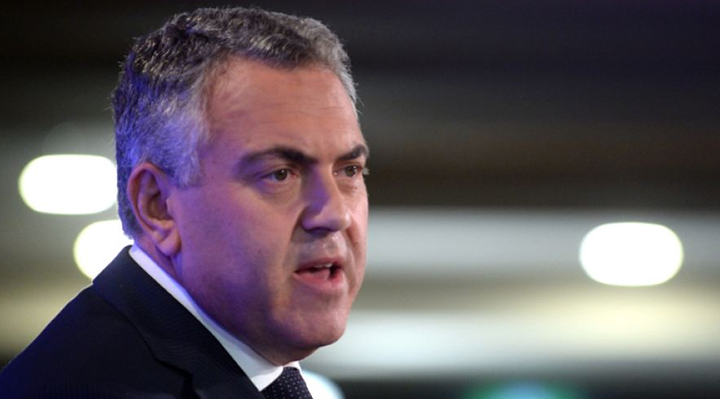 Today the Sydney Morning Herald are reporting that the Commonwealth Treasury has explained and called for an increase to Australia's GST.
The report states that the treasury cited Australia's position as having one of the lowest GST rates in the developed world as a reason for an increase being acceptable.
In a discussion paper released to encourage contributions ahead of a white paper that will set out the government's priorities on tax, the Treasury says that of the 33 developed countries that have taxes similar to the GST, only 3 charge less than Australia.
The report states that the OECD average is just below 20 per cent – almost double what Australia is charging. We currently raise $56 billion from the GST – if the rate was boosted by 10-15 per cent we could raise $80 billion annually.
The discussion paper is the first occasion on which the Treasury has been able to make public its views about the GST.
Ad. Article continues below.
The SMH reports that treasurer, Joe Hockey, said the discussion paper marked "the start of a conversation about how we bring a tax system built before the 1950s into the new century".
He also cited globalisation and the rise of the digital economy providing options that mean Australia no longer has to rely on an unsustainable income taxes system.
So tell us, if income taxes were to go down and the GST to increase so Australia was more in line with other developed countries – would you be happy? Or not? Share your thoughts in the comments below…