Is a good budget enough to win Tony your vote again?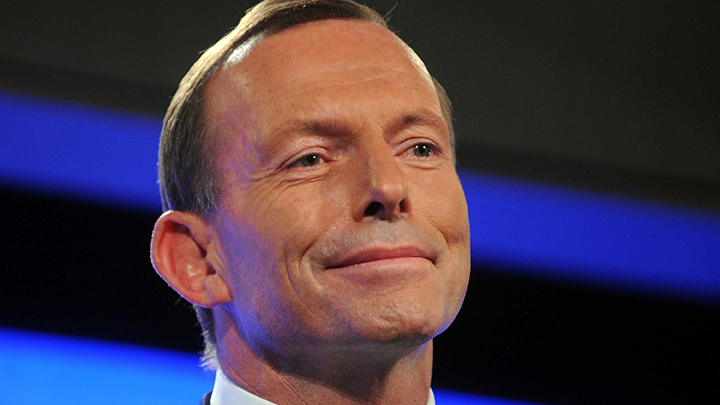 Leading political and economical experts have been highly intrigued after Prime Minister Tony Abbott announced that his 2015 budget to be announced later this month would be "measured, responsible and fair". After independent firm Deloitte also conducted their budget report titled, Deloitte Access Economics Budget Monitor, it has become apparent that this budget may be designed to change public opinion and effectively become an election tool.
This morning experienced political journalist Paul Bongiorno suggested that he believes a snap election could be called on the back of the people pleasing, family friendly election. So the question remains, would a good budget be enough for you to vote for him?
Mr Abbott publicly said his first perceived campaign message at the Australian Maritime Security Operations Centre in Canberra yesterday and it was, "The only way to ensure that the boats stay stopped is to stick with a Coalition government".
The thing with this budget is that older Australians will account for almost one in four voters so while it is all well and good to focus on making life easier for families and giving small business concessions, he has a very big challenge to face – turning around the perspectives of pensioners who were hit hard last year.
Dwindling public support for the PM and the Coalition has been persistent almost since he was first in office two years ago. The Australian reports that the pollster found the public does not believe that Mr Abbott has any discernible strategy to manage the economic challenges. So can one good budget really change this around?
Ad. Article continues below.
The Daily Telegraph political editor Laurie Oaks believes that Mr Abbott has a snap election in sight and actually considers himself in positive favour despite the last opinion poll showing 52 per cent – 48 per cent in support of the Labor party.
The good news is that there looks to be a positive budget on the horizon that is void of nasty surprises like last year. The bad news is that it looks as though we're going to face an unstable political environment for quite some time yet.
Tell us, would a good budget that is kind to pensioners, medicare and super accounts be enough for you to vote for him again? Share your thoughts in the comments below…