Ipswich bridge to be named after Allison Baden-Clay, but is it in poor taste?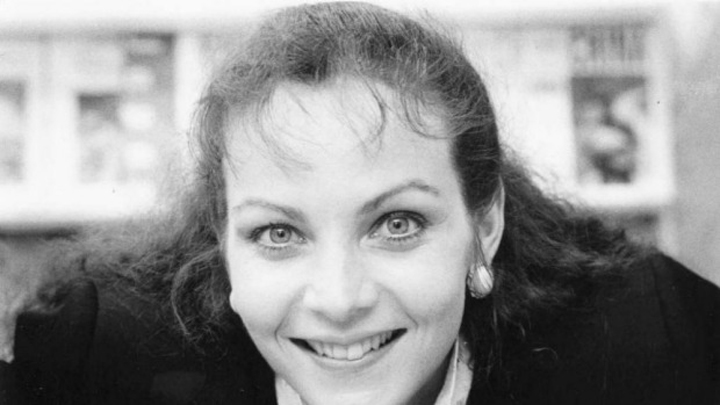 It was the news story that broken the nation's heart: a beloved mother-of-three was missing, presumed dead, and no one knew where she had gone. 10 days later, her body was found. A year later, her husband was charged with her murder.
Now, Queensland's police minister Jo-Ann Miller wants to honour Ms Baden-Clay and has been given the blessing by Allison's parents, Geoff and Priscilla Dickie.
The pedestrian bridge goes over a motorway near where the family used to live in her electorate in the Ipswich suburb of Riverview.
"I think it would be very good if we could name that bright yellow bridge after Allison and if we could call it Allison's bridge," Ms Miller said. "Allison's favourite colour was yellow".
Her convicted murderer and husband, Gerard Baden-Clay, is attempting to appeal his conviction and life sentence.
Ad. Article continues below.
Allison Baden-Clay's name doesn't need any introduction but is has had some people puzzled as why it will be attached to a bridge in the south-east Queensland city of Ipswich. Furthermore, why would she be named after a bridge? She was allegedly thrown from one.
Other comments on social media have said that other murder and domestic abuse victims should be memorialised as well, and not just one high-profile case. Others don't want the surname 'Baden-Clay' involved at all, because of the upsetting feelings it now conjures. Others are OK with it and think it's a nice tribute.
But we want to know what you think: should the yellow bridge be named after Allison Baden-Clay? Or should it be more broadly titled? What are your suggestions?