Investigation into child abuse allegations against Brad Pitt concludes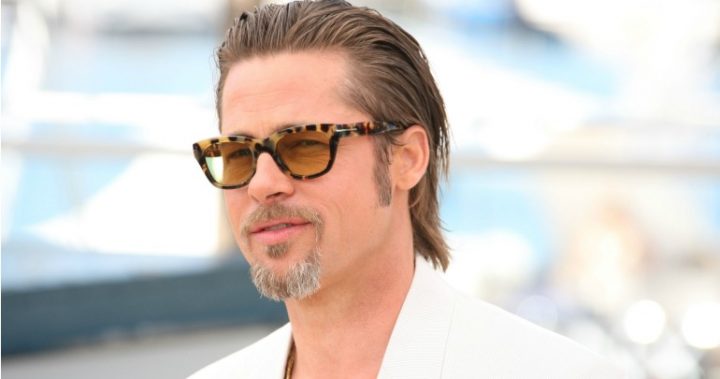 The allegations against him were shocking, but the Los Angeles County Department of Children and Family Services has cleared Brad Pitt of abuse towards his children.
According to TMZ, the DCFS will close the investigation involving an incident in September between Pitt and his son Maddox on a private jet. It revealed the DCFS found Pitt did not commit child abuse during the argument that ended in physical abuse.
Pitt had been under intense investigation for the incident after it was suggested he was verbally and physically abusive towards his children, which is what led to the divorce between him and his wife, Angelina Jolie.
Ad. Article continues below.
In September it was reported that during the flight Pitt "went wild, screaming and getting physical with the kids" and that witnesses told of how Pitt's antics continued on the tarmac.
Both Pitt and Jolie were interviewed by social workers, as well as their children and the witnesses of the incident.
However, it has been revealed that no further action will be taken against the star.
Jolie had claimed that Pitt intentionally and without justification struck Maddox. It was reported that Jolie also claimed there was a "pattern of misconduct" on Pitt's part.
Ad. Article continues below.
Having been cleared on the abuse allegations gives Pitt somewhat of an advantage in the custody case being battled out by the actors. Jolie has requested sole custody of the children, while Pitt wants joint custody.
Have you been involved in a dispute that included child custody? What are your thoughts on this topic?