Immigration Department slammed for spending thousands on ridiculous items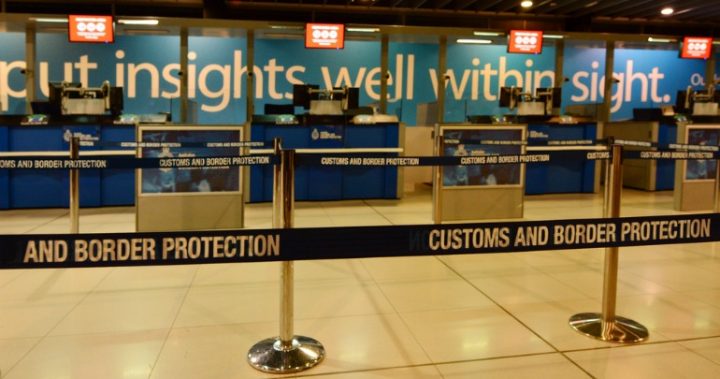 Another day, another case of politicians spending money on the weird, the wonderful, and the downright useless.
Documents released today have revealed that the Department of Immigration and Border Protection has spent more than $106,000 on taps during the first nine months of the year.
Yes, that's right. Taps.
Apparently the taps dispense both boiling and hot water and it cost a pretty penny to make sure no one in the department went without their morning cuppa.
That's not all though. The department also spent $600 on sandwich presses – apparently border protection officers are big fans of the occasional baked beans toastie. Can you blame them?
Ad. Article continues below.
On top of that, they splashed out $17,000 on promotional hats. The 'stylish' range of caps and beanies are emblazoned with the border watch logo, phone number and website for anyone who really feels like taking neighbourhood watch to the next level.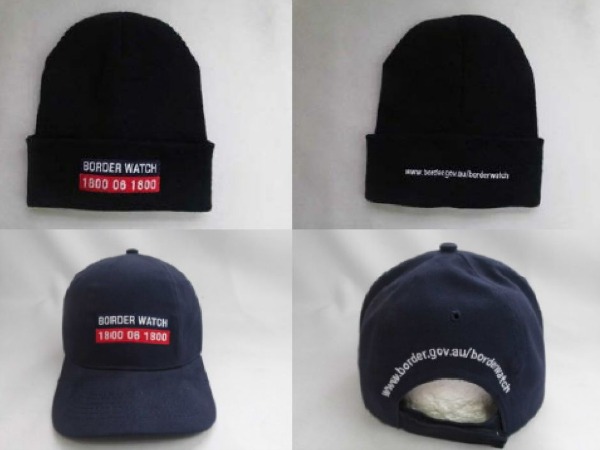 Immigration Minister Peter Dutton says his office was not informed of the hats and didn't know the department had ordered 1,500 caps at a total of $10,440 and 1,000 beanies at $6,350.
Ad. Article continues below.
The real cherry on the cake though has to be the three-course dinner Mr Dutton hosted for 11 guests in Washington, USA in February.
The event cost a whopping $2,790.13, which was once again shirked back onto the taxpayer.
It's not the first time taxpayers have had to foot the bill for what some would call "ridiculous" government spending, but many are saying this is really taking things too far.
While most taxpayers understand they have to front the cost for lots of things, forking out their hard earned money and struggling to make ends meet on a small pension or income isn't what many say they signed up for.
What are your thoughts? Do you think it's okay for taxpayers to cover these costs? Or are you sick of excessive spending?