Imagine tea without the Queen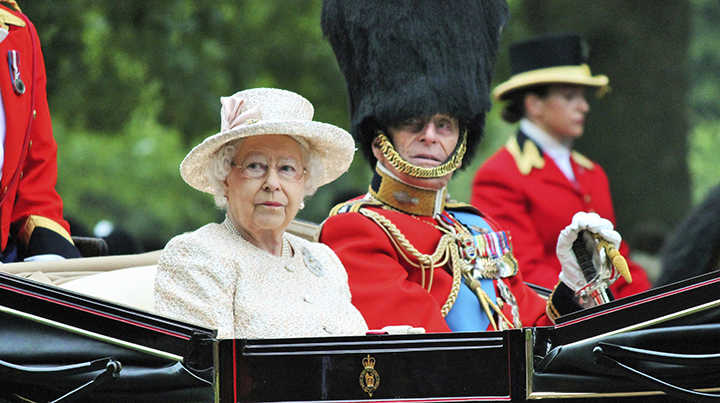 At 89 years old, and about to become the longest standing monarch in British history, life without our Queen seems almost unbelievable.  Yet as we head towards her milestone, Australian politicians are getting titchy.  They want to use the moment to talk about a republic again. They want to be the ruler of our free nation.  They want their heads on our coins.  Ego is a terrifically entertaining thing, but let's not get distracted.    Today we want to use the moment to talk about Her Majesty and whether we are ready to drink tea without the Queen in our world.
By all of our standards, Queen Elizabeth is getting quite old.  In fact she's turning 90 next year, and with the world watching her every move no one seems to have stopped to consider what our world will be like without her.  In the New York Times this week they talk about how important she is to Britons, saying that up to a third of poms have dreams about the royals and more specifically, Her Majesty.  It quotes a book about dreams called "Dreams About H.M. the Queen and Other Members of the Royal Family," by Brian Masters, who says that dreams about the Royals frequently involve cups of tea. "A characteristic scenario is that she, or sometimes he, settles down at your kitchen table. She remarks on what a nice cup of tea you make. Then she says: "You don't know what a relief it is to talk to somebody normal and ordinary like you. I'm at my wits' end how to deal with my grandchildren, I can tell you.""
But what of the era when our Queen no longer smiles upon our world?  Have we really as a world had the space to think about this? She may live beyond her own telegram, we can only hope.  And if she does is as an ageing monarch the best way to use her amazing leadership skills?  If she doesn't are we prepared to consider what comes next for the monarchy, our commonwealth involvement and our relationship with the royal family which she has led for many people's entire lives.
Ad. Article continues below.
I know there is a lot of passion in this thought so I wondered where you sit on the subject.  Let's talk today.