If you own a car, you'll want to hear this!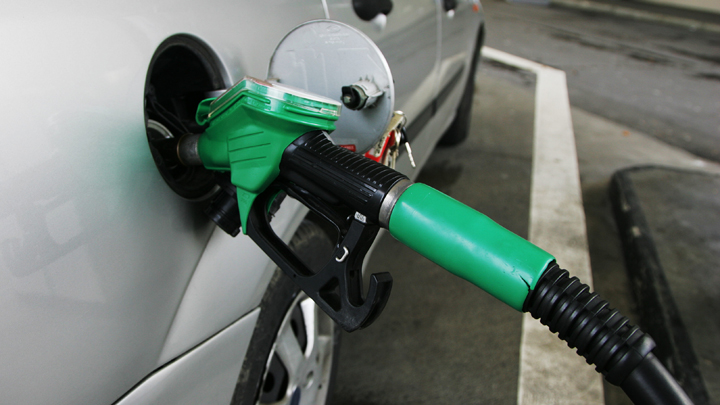 Over the last ten years, petrol prices have been creeping up and up. I can remember so clearly thinking, "what on earth is happening to the world?" when it hit the 100 cents per litre mark just a little while back. Ever since then fuel has become a major household expense – the lucky ones only using one tank a fortnight but some of the busier ones using up to two tanks per week have been hit hard by the excessive cost of fuel.
Ad. Article continues below.
However, in some incredibly good news it seems as though Christmas may come early for any Aussie with a car as several sources suggest that fuel prices are about to hit a ten year low!
The NRMA yesterday listed the average petrol price across Sydney at $1.18 per litre with the lowest price in Sydney at $1.12 per litre. This was particularly exciting as the last time it was as low as $1.10 was before Christmas in 2009 but it rose significantly post Christmas. This year, the prices are expected to hold steady at these low rates well into the new year.
The cost of oil globally is forcing this down and it is adding some much needed relief for consumers. The latest BDO Australian Retail Index has showed that falling petrol prices have added to consumer confidence in Christmas spending and said the relief of cheaper fuel was a huge break for families and households. The BDO National Retail Lead Partner, Simon Scalzo said, "A fall in petrol prices is like a weekly tax cut."
So tell us, has Christmas come early for you? Are you feeling the savings from the cheaper fuel prices?