If family is #1, why do they move away?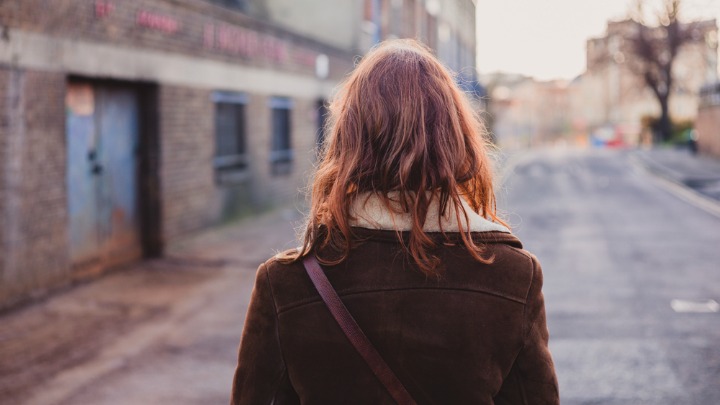 The day we sent my youngest child to join her other siblings in Canada was the day I knew that I will never ever have them back. When the kids were young, Dave and I used to move around due to his job with the government. They would send us all over the world, living in different countries. As children to our parents, we did feel sad leaving our family but soon after, routine sets in and the allure of a new environment  distracts us from feeling home sick. Before we knew it, we had been abroad for more than 20 years.
Dave's parents died when we were away, living in Asia and he never got to say goodbye. My father passed away before we left and when my mother fell ill, I made the decision to comeback on my own to nurse her. I stayed home for two months and a week after I left to check on the kids, mum exhaled her last breath. I was devastated and started blaming myself that I should have stayed longer but soon realised that all the blaming would not bring mum back.
Fast forward thirty years, I'm now on the other side of the world from my children. We Skype every chance we get and the kids started this WhatsApp group the app so everyone can have a family chat together. We see the kids once a year during Christmas and sometimes twice a year when the kids have extra funds to fly back. The kids all look happy with their partners and children and I can proudly say that they are all successful and wonderful children.
But somehow, I can't help but to see my mum when I look at my reflection in the mirror. I know my children love me but I just miss them. Sometimes I wonder if they would ever move back here if Dave or I was sick. But I quickly snap out of it and remind myself that their future and their lives are important. After all, moving away from family is all too familiar to Dave and I.
Ad. Article continues below.
We both left ours in pursuit for a better life. But is a better life what we got in the end? Yes. To me, as long as our children are happy, healthy and have a good life, it means that we have achieved what we set to do as parents.
And someday, I pray that my children will have the same strength and understanding if they one day find themselves standing at the door waiving their own children goodbye.
Do you have children living far away from home?