Iconic Australian brand to shut its doors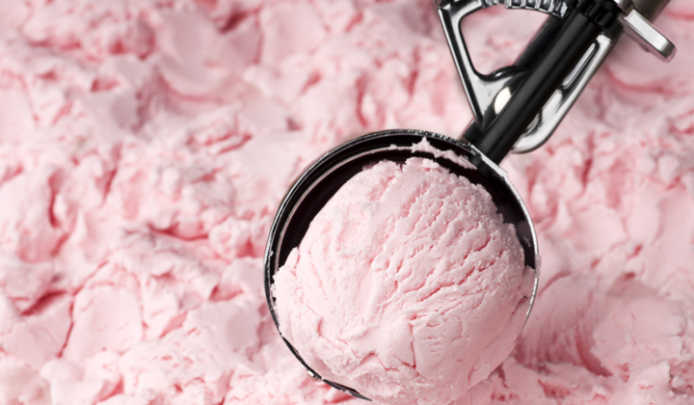 In some sad news this evening, it has been revealed that iconic Australian dairy company Dairy Bell will stop production in their Melbourne and Sydney factories next month.
We remember Dairy Bell as a staple of our younger years so it is terrible to see yet another Aussie business go under – particularly one that has been around for 45 years.
According to owner Andre Razums, "There's always a time to hold it and a time to fold it". He has been with the company since it began in 1970 and says, "We've got a lot of satisfied customers and there are a lot of people who came to us as a child and now they're mums themselves and they're bringing their children in".
But although there is still interest in his ice cream, it is not enough to pay the wages of staff who are on $30 an hour, selling $3 scoops.
Those at the Dairy Bell flagship store in Malvern East yesterday were shocked to hear of its closure, with couple Lorraine and Graham Browne telling Good Food that they had been coming to the shop for 36 years, and "We usually go into the casino on a Saturday, and on the way back out we usually stop in for an ice cream".
Ad. Article continues below.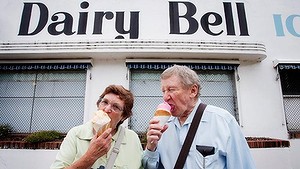 Photo: Paul Jeffers
Do you remember Dairy Bell? Did you ever have one of their ice creams? What did you think and will you miss them? Tell us below.