Iconic Aussie breakfast takes China by storm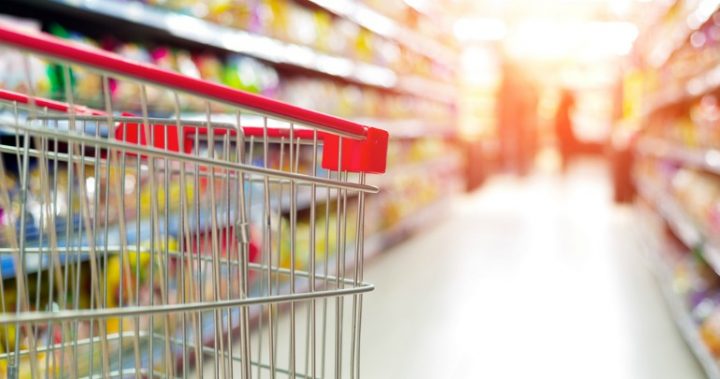 For nearly a century, generations of Australian and New Zealand families have started their days with a simple, nutritious breakfast – Weet-Bix. Now, the iconic breakfast will be part of the daily ritual for another part of the world – China.
When a Weet-Bix product featured on the popular Chinese TV soap Ode to Joy, in May this year, sales soared. At the time, some Chinese consumers paid as much as $50 a box from Australian based companies that have been buying "green and clean" local produce including baby formula and vitamins, and exporting them to Asia. 
Now the nearly 100-year-old Aussie cereal is being renamed Nutri-Brex in China, the same name Sanitarium uses in Britain to coincide with a big marketing push. 
A spokeswoman for Weet-Bix said the prices for Nutri-Brex in China were expected to be comparable with those that Australian families pay, making it more affordable than the nearly $1 a biscuit they were originally paying.
Sanitarium said breakfast cereal sales in China increased by approximately 50 per cent in the past financial year, and it forecast similar growth in 2016/17. 
Ad. Article continues below.
The only difference between the product sold in China and Australia is the name, Sanitarium's general manager Todd Saunders said. 
"Nutri-Brex is made in the same factories, using the same ingredients and the same traditional recipe that Sanitarium has used for almost 90 years.
"It's the same name that we use for Weet-Bix in the UK, our second biggest export market," he said. 
"Despite the recent success we've enjoyed, it is still relatively early days for Sanitarium in China." he said. 
As well as increasing exports to China, Sanitarium has appointed Taiwanese-Chinese television star Alyssa Chia as its brand ambassador. 
Ad. Article continues below.
Sanitarium says the move responds to a growing trend among Chinese consumers for Western-style breakfast cereals.
Nutri-Brex will be positioned in China as a healthy breakfast choice.
Research showed about 15 per cent of Chinese households regularly bought breakfast cereal, compared with 90 per cent of Australian households.
Nutri-Brex will be sold in more than 1500 stores nationwide in China and multiple e-commerce channels from mid-November.
Currently, online sales, predominantly through Sanitarium's flagship store on Alibaba's TMall platform, represent more than half of all sales of Sanitarium products in China. 
"We famously changed Australian breakfast habits back then and now we're playing a part in China's breakfast revolution," Mr Saunders said. 
Do you eat Weet-Bix? What do you eat it with?