Ian Thorpe opens up about bullying over his sexuality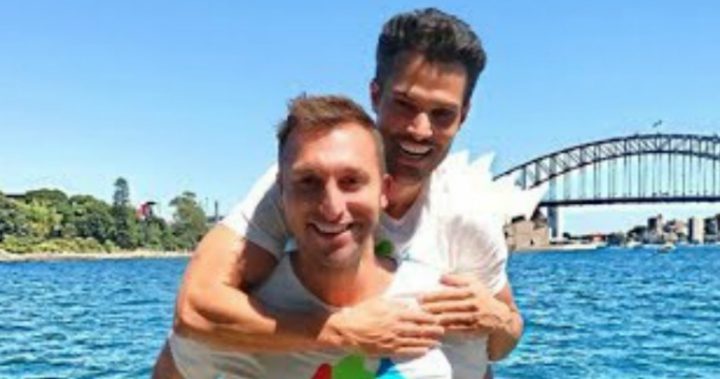 Olympic swimmer Ian Thorpe's sexuality has been fodder for the press since he was launched into the spotlight for his phenomenal speed in the pool as a teenager, and it led him through some pretty dark times before he officially "came out" on Michael Parkinson's show in 2014. 
He opened up to Fairfax Media about life since coming out, which he said was "a long time coming" and how he doesn't think things have improved much for people coming out today. 
"But really you shouldn't rush these things, for anyone, not just in the public eye, a question about your sexuality is not for anyone," he said.
"It should be when they are ready to speak about it."
"We still don't have marriage equality, so I'm not sure [if there would be a difference coming out today]."
Ad. Article continues below.
He admitted that he had experienced bullying over his sexuality in his sport, but that there are many kids going through far worse torment than he suffered himself. 
Thorpe continues to use his experience to help others, being a patron of youth mental health service Reach Out, AIME, an Indigenous education program, and supporting the Say I Do Down Under campaign for marriage equality in Australia. 
"I recall my struggles and I don't want another young person to struggle with sexual identity the way that I did, that's why I think marriage equality is so important," he said.
He recently told Ahn Do on Anh's Brush With Fame on the ABC that he wishes he had come as gay sooner, and admits he made the decision to finally come out a few years ago because of all the rumours that had dogged his career.
Read more: Ian Thorpe shares heartbreaking story with comedian Anh Do
Ad. Article continues below.
"You know I was accused of being gay when… I think I was 16 at the time," he said.
"But because it was kind of like I was being accused of it, I'd always thought of it, as that being a bad thing."
Do you think Thorpe is right, and it's high time we stopped worrying about others' sexuality?