Ian McKellen wants to see James Bond made over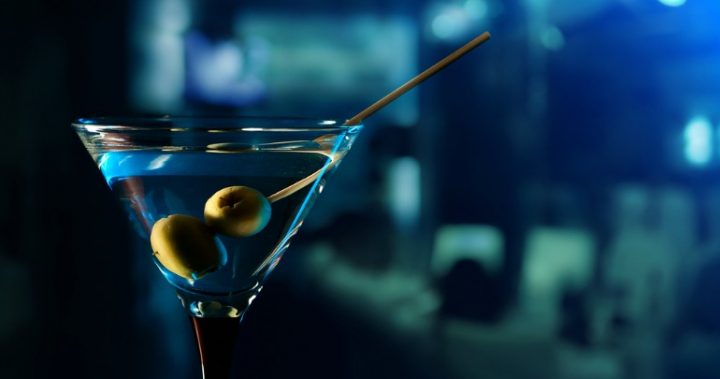 Actor Ian McKellen is certainly modern — the Lord of the Rings star has said he'd get behind the idea of a gay James Bond. 
The 78-year-old, who came out as gay in 1988, told Variety magazine that he also thinks author Ian Fleming, who created one of the world's most famous Secret Service agents, would also "fully support" the idea. 
"If you play James Bond as an outwardly camp, silly gay man that no one took seriously and then he turned out as many gay men are underneath their clothes — buff and strong and as hetero as any hetero — we might have a more truthful story than the one that has been told," the actor said.
McKellen believes that the author who died in 1964 would love the idea, even if some people think a gay bond would go against Fleming's original vision — which McKellen thinks was all a bit of a lark anyway.
"I'm not sure subsequent actors have quite understood the joke, which is the same as Superman," he said.
Ad. Article continues below.
"James Bond is a wimp! He's a silly Englishman that wants his martinis stirred. He changes his underwear, like Superman, and he can save the world."
But if you're hoping to see McKellen's turn as the notorious playboy, don't hold your breath. 
"I'm too old to play it," he said. "I can be on the periphery of this new version."
A gay James Bond is nothing new and has been a hot debate topic among fans and 007 actors for some time — most notably is the franchise's current Bond, Daniel Craig.  
"You can do anything as long as it's credible and it works," Craig told Sky News, via Pink News, in 2015. "It doesn't matter."
Ad. Article continues below.
But one of the original Bond actors, Roger Moore, thought it was a bad idea and said so before his death in May.
"I have heard people talk about how there should be a lady Bond or a gay Bond, but they wouldn't be Bond for the simple reason that it wasn't what Ian Fleming wrote," Moore told the Daily Mail in 2015. 
"[It's] not about being homophobic or, for that matter, racist — it is simply about being true to the character."
Do you think Bond should be gay or stay true to his white, straight male roots?