Human Rights Commissioner spending up big... and it's your money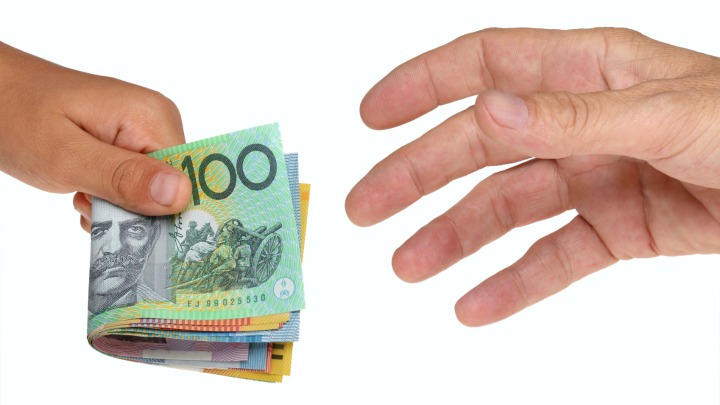 Tim Wilson, the Australian Human Rights Commissioner has been in the job for just on a year, and he has not held back on spending public money over and above his salary.
Appointed in February 2014, Wilson in his first 12 months claimed $77,763 in expenses, including the following:
a $1400 standing desk
$14,562 on cab fares, including $3,000 for family reunion travel for his partner
$17,800 bill for meals and other expenses while travelling
$11,000 on business class airfares overseas
$26,000 on domestic fares, including $10,800 for his partner
Wilson's response to criticism of some of these claims?
You'd rather I sit in my office all day?
Ad. Article continues below.
Mr Wilson is already doing quite nicely monetarily as Human Rights Commissioner, with a $332,000 salary package and $40,000 accommodation allowance. The Australian Human Rights Commission has been asked for details of the expenses of previous commissioners, but refused to supply them.
It's stories like this, and Joe Hockey's recent travel expenses claim furore, that can infuriate us, and to consider just how much of our money should go toward funding a politician's 'cushy' lifestyle. Or do you think many of these expense claims are above board and necessary to do their job?
And to be clear and fair, it should not be seen as a matter of one political party perceived to be milking the country's wallet, as examples can be found right across the political spectrum, over many, many years.
Do you think your politicians generally spend your money well? How does this make you feel in an Australian economy seen to be doing it tough right now?