A new weapon in the fight against scammers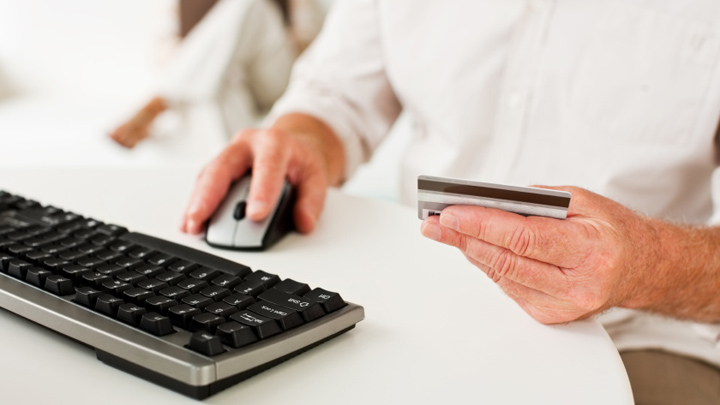 The year is only seven months old but already hard-working Australians have been fleeced of $45 million by low-life scammers. This accompanying 45,000 complaints about scams to the Australian Competition and Consumer Commission means that it's a problem that is not going away.
"Scammers are becoming increasingly sophisticated in their attempts to get your money or personal details. Scams succeed because they look like the real thing and catch you off guard when you're not expecting it," ACCC acting chairwoman Delia Rickard said.
To help combat the growth in scams, and the sophisticated, persuasive methods, the ACCC has today launched a new version of it Scamwatch website.
"Our new website, which is being launched today has all the latest news and tips to help you identify and avoid scams. By following the advice on this site, you can help to protect yourself against scammers".
"For the first time, the ACCC has published data on common scams that are causing the most harm in Australia, which will be updated every month on Scamwatch.
Ad. Article continues below.
This tool will help you keep one step ahead of the scammers".
We reported last week of a new phone scam based on taxation returns,
Ms Rickard mad a point of saying that everyone needs to be on guard for scammers.
"Scams target people of all backgrounds, ages and income levels across Australia. There's no one group of people who are more likely to become a victim of a scam and all of us may be vulnerable to a scam at some time."
If you do feel that you've been targeted, contact Scamwatch either through its website, or by phone on 1300 302 502 from 8.30 am to 8.00 pm, Monday to Friday. The new website also has safety guidelines, and case studies of real people who have lost money, or had their personal identity hijacked.
Ad. Article continues below.
Have you ever been targeted by a scammer? What advice you like to pass along to the community? Let us know in the Comments section below.