How you can save thousands of dollars in energy bills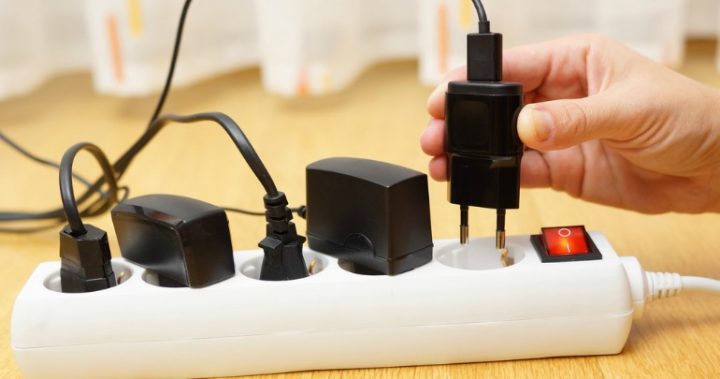 According to research, although two-thirds of all Australian homes have air-conditioning, a third of them is missing a crucial fixture that can help everyone save thousands of dollars in energy bills – proper insulation. That means you have been using more energy to keep your homes warm or cold but everything escapes through poor insulation. The analysis of the energy efficiency of Australian homes found minimum requirements for insulation under current building regulations are not the most cost effective, and if increased could actually result in nationwide savings of $312 million over 30 years.
In NSW, residents could save $80 million over 30 years, while Victoria could save up to $91 million over the same period, reports SMH.
But that figure is easily beaten by Western Australian homeowners as they could potentially save around $100 million. Unfortunately Queensland would not record any savings, but the good news is, Queensland home standards are already close to cost-optimal levels which means that Queenslanders have not wasted a lot of energy due to poor insulation.
"There is a huge potential for a very large number of Australian homes, which currently have insufficient insulation," said Tony Westmore, general manager of the Australian Alliance for Energy Productivity, who partnered with Knauf Insulation and the Association of Wall and Ceiling Industries for the research.
According to the Pitt & Sherry report, in order to achieve optimum saving potential.on average, ceilings in most Australian homes require a 50 per cent increase in insulation, while walls need up to 35 per cent more. Additional insulation would become even more cost-effective if energy prices increased above the forecast prices used in the study, thereby shortening the payback period.
Ad. Article continues below.
"Even retrofitting is cost-effective and pays for itself through savings on energy bills in less than eight years, in almost every case. In a new build it costs around $1000," Mr Westmore said.
"It's crazy that two-thirds of all Australian homes have air-conditioning, but a third still don't have insulation."
Mr Westmore said homes that used air-conditioning without insulation were "letting money out through their roof" while also accruing a greater cost to the community.
Should the minimum standard be increased to help homeowners save more?