How to keep your syndicate safe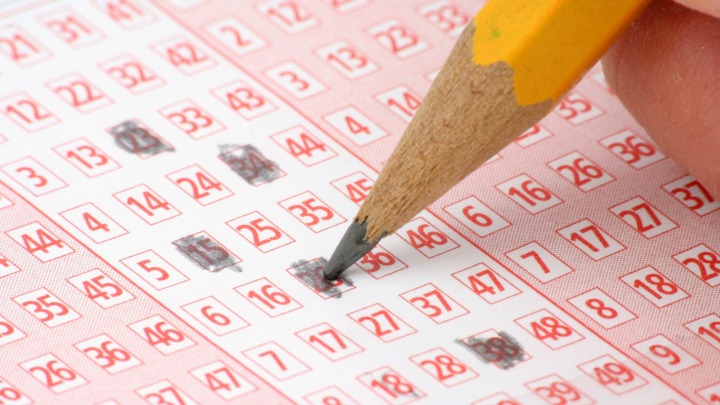 Over the weekend it was revealed that members of a Victorian Powerball syndicate are taking Tattersals Sweeps to court after they believe a former colleague kept $16.6 million in lottery winnings from a singe win to himself.
The 14 people believe that the man was one of three winners of a $50 million division one Powerball jackpot – something they each contributed $20 too each week.
As the case is currently before the courts, Tatts cannot make any formal statement, however ABC report that at the time of winning, the man told Tatts, "I don't need that amount of money. It's too much for me. I'm going to share the prize money with my family. I'll make sure it doesn't change who I am but I'll definitely be able to live a better lifestyle, with a few more toys."
He allegedly quit his job the week after the win and distanced himself from the 14. There was one other woman in the syndicate who is believed to be in a romantic relationship with the accused.
This has opened up a whole world of issues that anyone in a syndicate needs to think about. So how can you keep your syndicate safe, open and honest?
Ad. Article continues below.
KEEP YOUR SYNDICATE SAFE:
1. Set ground rules like who purchases the ticket each week, when do you need to give the money, how soon any winnings will be collected and how soon they will be divided and shared.
2. Create a system where the person who buys the ticket must either scan and email a copy of it to everyone in the syndicate or take a photo on their smart phone and text it to everyone. This way, everyone knows the numbers and can cross-check between each other.
3. Register for draw results emails so you can double check the winning numbers each week.
4. Be smart and be aware – join syndicates with people or groups that you know and trust.
Tell us, have you ever won the lotto? How big was your win? Share your stories in the comments below…