How the FTA with China will affect seniors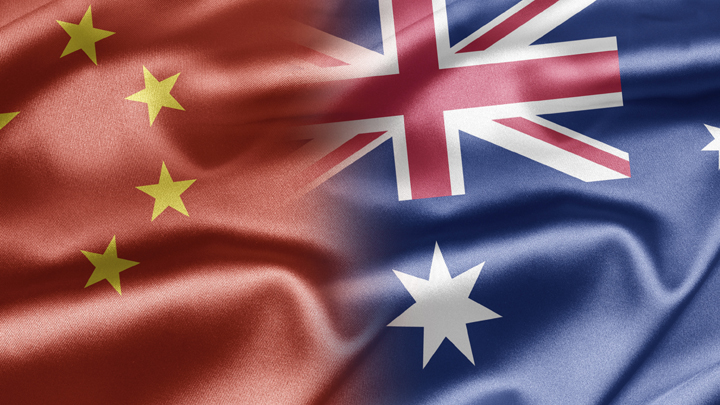 After over a decade of negotiations and discussions, the government has finally confirmed they're signing off on a historic Free Trade Agreement (FTA) with China. Trade Minister Andrew Robb and Chinese Commerce Minister Gao Hucheng have formalised the deal in Canberra yesterday which will create a new level of depth to the China-Australia relationship.
The only question that everyone is asking right now, is how will it affect us?
According to Prime Minister Tony Abbott, it will have a profound impact on our future. "It will change our countries for the better, it will change our region for the better, it will change our world for the better," the Prime Minister said.
He also noted that the success is the legacy of previous Prime Minister John Howard saying, "Today we realise the vision of former PM John Howard who launched these negotiations a decade ago".
A FTA brings both great advantages but also some risks for Australia and our people. So here's the good, the bad and the ugly of what this all means.
Ad. Article continues below.
Cheaper products 
Australia will be removing the existing 5% tariff on Chinese electronics, clothing, cars and whitegoods. This means that that they're all likely to get a lot cheaper. Predictions show that this is likely to put an additional $4,500 back in the pockets of each household over the next 20 years. The Australian reports that this is boosted by the FTAs with South Korea, China and Japan – all complimentary to the Chinese FTA.
Better access to Chinese markets 
Ad. Article continues below.
Perhaps the most significant change is how this will affect Australian businesses. Currently exports to China face tariffs of up to 40% making it a difficult market to access. The agreement will ensure that 85% of all Australian exports now enter China tariff-free and this will rise to 95% when the FTA comes into full force. China is already the highest trade parter of Australia with the two-way flow of goods and services exceeding $160 billion annually.
This is particularly good news for high-demand industries and products grown or manufactured in Australia such as Australian beef, dairy, wine, whiskey, sea cucumbers, opal products and deer velvet.
Peter Arkell, Chairman of the Australian Chamber of Commerce in Shanghai, Peter Arkell told the ABC: "I think it's a momentous thing that's happened".
"This has been pretty landmark stuff that's been negotiated," Mr Arkell said.
"I hope there's going to be a lot of Australian business now that maybe had been reluctant about entering into China, worried about some of the so-called barriers, that they can now feel confident this is a place that they can do business".
Ad. Article continues below.
Economic Boost
The FTA will give the Australian economy a significant boost that will be leveraged by two key things. Firstly, Australian jobs are expected to grow by about 9000 per year as businesses expand due to the additional exports and according to the CIE by 2035 this will have created around 178,000 jobs. The second thing is that the extra two way spending will inject an incredible volume of money into the economy coming to around $20 billion spend on Australian products – a growth of 11.1% by 2035. Conversely, we'll be contributing an additional $46 billion to Asian spending.
The biggest concern with the FTA so far is whether or not Visas will be easier to obtain by Chinese people, therefore encouraging them to come to Australia for work at low wages effectively outdoing the average Australian for a job, something that Labor senator Penny Wong made clear when speaking to the media today. She recognised the importance of the FTA to Australia but said Labor will scrutinise every detail of the new deal.
So tell us, are you happy Australia and China are strengthening their relationship? Share your thoughts on this in the comments below…