How much would you pay for this piece of Australia?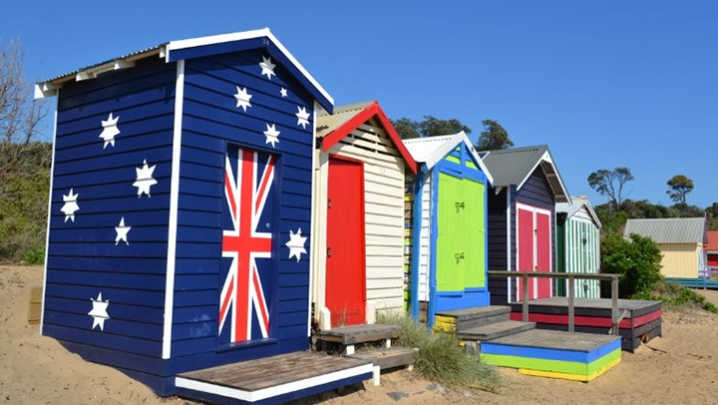 The "bathing boxes" of Victoria are somewhat iconic as they are scattered across the Mornington peninsula. And, of the most Aussie of the boxes is up for sale. In fact, it has been on the market for over six months. According to the Daily Mail, the owners are hoping to sell it within the next few days around Australia Day.
The powerless, waterless, windowless weatherboard structure is on sale for $100,000… But it is a steal compared to many others across the peninsula where some reportedly sell for up to $250,000. Did we mention the dimensions are 2m x 2m?
It has amazing water views – is totally beachfront and the design painted on to this box is particularly special – it's the Aussie flag.
Real Estate Agents, Conley Luff believe that Bathing Box 34 is a great offer considering the location and price that is significantly cheaper than some neighbouring boxes. So hopefully someone is feeling patriotic this Australia Day and puts in an offer!
Tell us, how much would you pay for a bathing box? Would you ever buy one?
Ad. Article continues below.