How much would you be willing to pay to post a letter?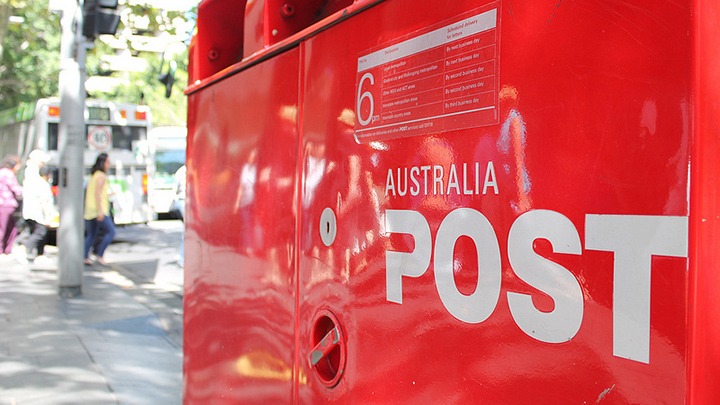 Last week, Australia Post announced that their prices would be increasing from March 2015 (click here to see the new prices). However after releasing financial results for the last year, the organisation needs to take action in order to save their future.
Ad. Article continues below.
The problem is that the actions they are proposing could be the ultimatum Australians need to decide whether or not they want the letter postal service to exist anymore.
The changes proposed are that a standard letter will be $1.00 to post locally and the service will have multi-speed options and, instead of having the regular Mon-Fri guarantee service, it will have either five-day-a-week service (will be more expensive) or three-day-a-week service (will be cheaper).
Slower and more expensive service are essentially the crux of the Australia Post change up. But we live in a world where email doesn't cost a thing and the delivery of a message is instantaneous (i.e. texting and Facebook messaging), so are we watching the slow death of snail mail?
It comes down to that big question – would you still use it if it gets more expensive? How much are you willing to pay just to post a letter?