How Helen Mirren made more money than the British PM in five days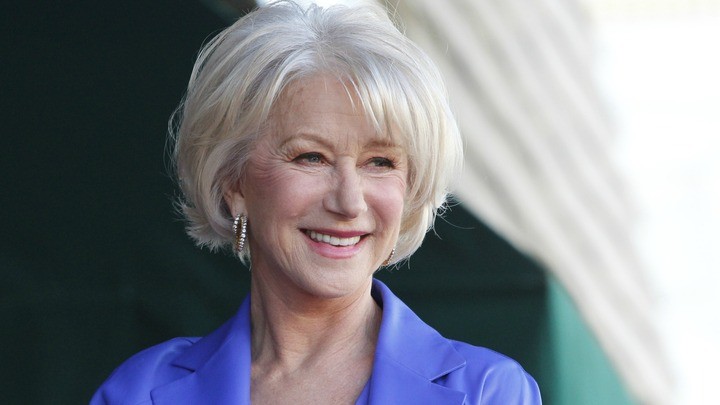 Remember hearing about Helen Mirren's role in the upcoming Fast & Furious film?
Well, it's been revealed how much money she was paid for the role – and it's money most of us could only dream of.
The Daily Express is reporting that for five days work, Dame Helen took home a whopping £1.3 million ($2.08 million).
Apparently that's 471 times what British Prime Minister Theresa May would earn in a week!!
Read more: Helen Mirren gets cosy with Vin Diesel in Fast 8 photo
Ad. Article continues below.
It turns out that Dame Helen wasn't even expecting to be paid that much money.
A Universal Studios executive told the Express Helen Mirren was a fan of the Fast & Furious films.
"(She) seemed so excited to be on board she would probably have done it for a fraction of the sum," the executive said.
Read more: Helen Mirren shocks Hollywood with Fast & Furious
The 71-year-old actress recently told Variety magazine about her experience starring in the film, which will be released in April.
Ad. Article continues below.
"I always had a hankering to do Fast And Furious as I love driving cars," she said.
"When I finally got my chance, I wasn't driving the car, I was in the back of an ambulance."
What do you think of Helen Mirren's big pay day? What would you do with that much money?