How far would you go to stop an annoying neighbourhood pet?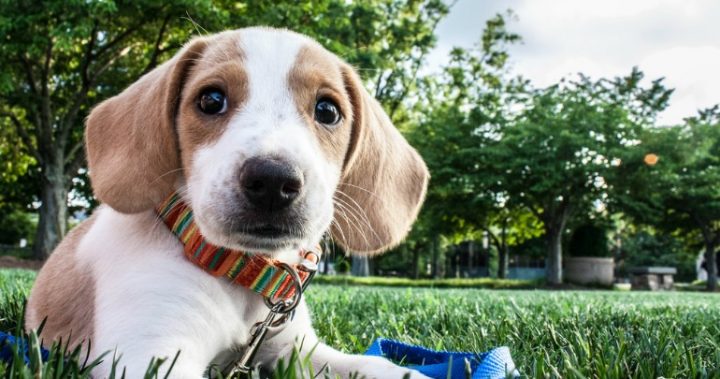 The Western Australian branch of the Royal Society for the Prevention of Cruelty to Animals (RSPCA) has put out a warning to dog owners following a vicious note left in a mailbox by a fed-up neighbour threatening to poison the homeowner's dog. 
"You have NO idea how close we are to baiting your dog," the handwritten note reads. 
"You are the only people in the street to allow their dog to bark, let alone howl. Its (sic) a horrible noise. 
"One more morning like today and we will poison it," the note threatened. 
"If we don't do it, our neighbours will."
Ad. Article continues below.
The RSPCA said it had seen five seperate baiting incidents since early September, including once which saw a dog euthanised after it was thrown deadly poison over the fence. 
In light of the attacks, RSPCA WA warns dog owners to be aware of any noise or disturbance their pet may be causing to neighbours, and to take action to prevent the situation escalating. 
Amanda Swift, Chief Inspector with RSPCA WA, also reminded the public that baiting an animal is a criminal offence, attracting potential penalties of a $50,000 fine and up to five years in prison. 
"Anyone who thinks they are justified baiting an animal had better think again – it's a serious criminal offence. The amount of suffering caused by baiting is severe, and those responsible will face significant penalties if caught," Swift said. 
Ad. Article continues below.
"Causing deliberate harm to an animal is not a solution! Even if the animal is the cause of the neighbourly dispute, it is not to blame and shouldn't be punished in such a vicious and cruel way. There are other ways to resolve problems and baiting should never be an option.
"Hopefully most people will be mature enough to speak to their neighbour if their pet is bothering  them, but unfortunately that doesn't always happen. Sometimes people just take it into their own  hands to make the problem stop, and by that point, it's often too late.
"While no pet owner should ever have to worry about their pet being baited in their own backyard, it is happening, so I'm urging all pet owners to do what they can to reduce the chance of this happening to their beloved family pet. 
"Pet owners need to be aware of any neighbourly concerns regarding their pet, and take action to improve their pet's behaviour if it is causing a genuine problem for neighbours."
Have you ever been driven mad by a barking or howling dog?