How did Dreamworld turn into a nightmare?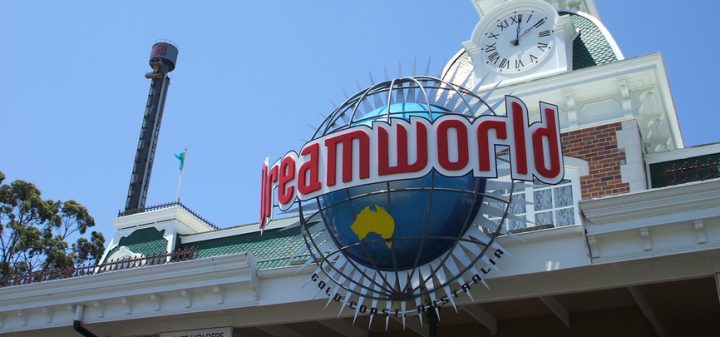 After the tragic events of yesterday's fatal accident at the Gold Coast theme park Dreamworld; many are left wondering how this could happen.
Ad. Article continues below.
The popular park will remain closed for today as authorities are continuing to investigate what happened on the 30-year-old Thunder River Rapids ride that caused four people to lose their lives.
Reports are coming to light about the parks safety concerns as Australian Workers Union (AWU) Queensland has told of their security warnings from months ago.  AWU Queensland Secretary Ben Swan told ABC "I think people's priorities should rightly be on taking care of the situation that immediately exists and looking after the people that have been involved in that, but we did hold some very grave concerns about the safety of equipment and the operation of equipment at that site".
The AWU lodged a complaint with the parks owners 18 months ago.  "We made an application under right to information laws seeking the release of particular information from the Division of Workplace Health and Safety, but that was opposed by the company." Mr Swan said.
"It's not our intention to make any sort of comment that could be construed in a way that is insensitive to what has just happened, which is a very tragic event," Mr Swan continued before adding "However we do think that in the interests of workers at that facility, but also to the patrons of that facility, people who visit it for an enjoyable experience, that it is important there is a full inquiry."
The AWU's report is a troubling one showing that there were industry concerns long before the incident.  There were reports from customers as well that eerily predicted something was going to go wrong.  As many reports are coming out on social media about relaxed safety measures, out of date repair techniques, and a low level of concern of complaints.