How can we stop 'coward punch' criminals?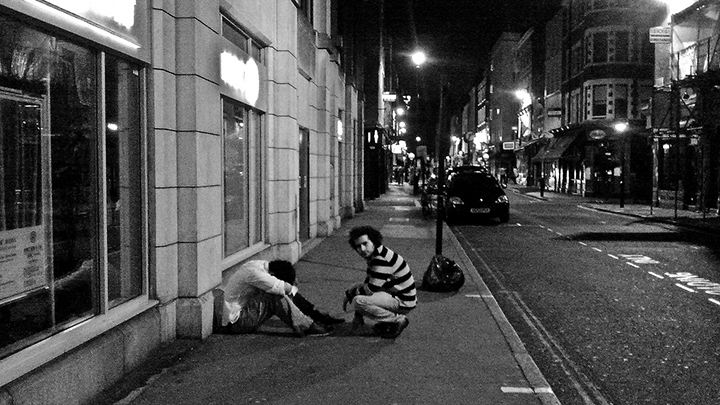 Here at Starts at Sixty were are incredibly saddened by the news that New Years eve coward punch victim Daniel Christie has had his life support turned off.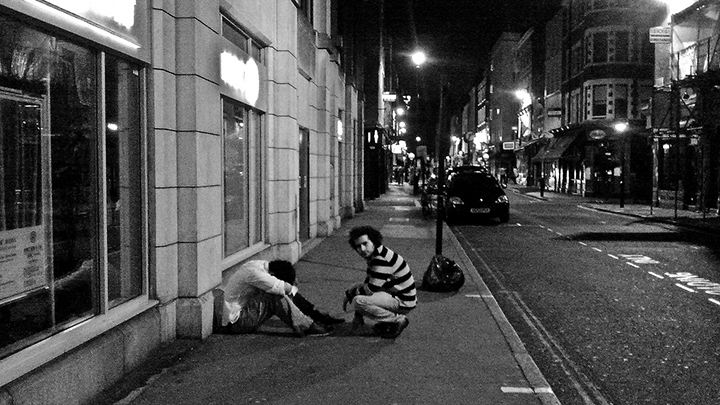 Our heart goes out to his family who made the harrowing decision to turn off the life support system after spending 11 days in a critical condition at St Vincent's Hospital.
Ad. Article continues below.
While there has been discussion and debate on the cause of these violent outbursts it simply must stop, no family should have to go through this terrible tragedy.
Daniel Christie's death comes just 18 months after Thomas Kelly, also 18, died after being hit with a single punch in Kings Cross in July 2012. The incident was just meters from where the attack on Daniel Christie took place.
How many deaths need to occur before something is done? Our Government, the police and the community as whole needs to take a tougher stance on alcohol-related violence and the Australian binge drinking culture needs to change.
The frightening thing is that that allegedly these perpetrators are out 'looking for a fight'. How this can be thought of as tough, manly or reasonable. Particularly when these people are preying on those weaker than themselves.
Perhaps the only silver lining is that the media coverage this is receiving will send a clear message to all those would be 'coward hit' criminals to stop and think before they drink.
We are keen to hear your say today, how can we stop these 'coward punch' criminals from acting out again?