Home renos to get cheaper as Masters forces others to compete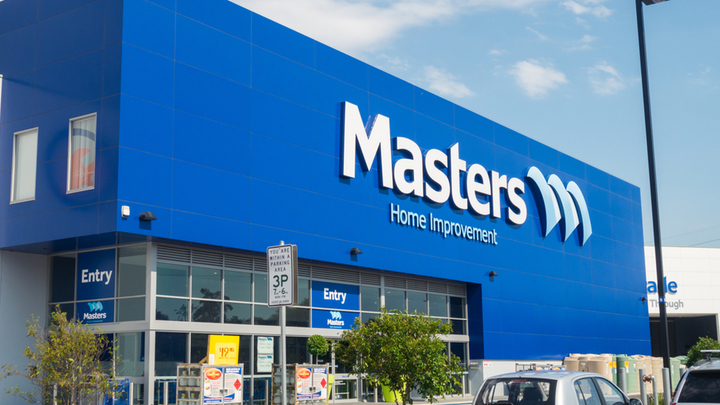 If you have been putting off those home renovations or some DIY projects, now will be the time to get into them as the upcoming closure of the Masters Hardware stores is going to cause a wave of savings across the hardware sector.
Masters is set to close all its stores by the 11th of December so in the lead, up to that, they are going to be marking down all of their products to try to move as much stock before the closing date. These closures are going to force competitors like Bunnings to meet the prices offered by Masters if they don't want to have a massive downturn in profits for the quarter.
Bunnings CEO John Gillam told a gathering of the investment banks last week "What we are dealing with is probably an unprecedented quantity of stock that is likely to be liquidated," he said. "That is going to create short-term trading market challenges. And we will just have to navigate our way through that the best we can."
This market challenge is going to be like one of those rug stores "closing down" sales that are just a clever marketing ploy to get you to buy; Masters has engaged with "the leading provider of successful store closing programs" Great American Group to help with the sell-off. The head of the Australian branch of the Great American Group told news.com.au "Every item in every department will be discounted until all the merchandise is sold".
This means that it might be time to hitch up the trailer and get yourself a bargain on a variety of items and make those "tomorrow" projects happen today.
Ad. Article continues below.
More sales will be announced soon so it's best to continue to visit the websites of both stores to make sure that you don't miss out.
What projects are the perfect ones to tackle for you now with these upcoming sales?