Hollywood actress accuses Donald Trump of harassment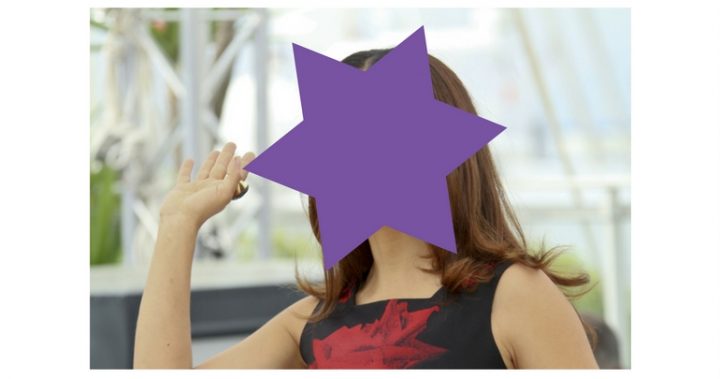 Another woman has come forward to claim that presidential nominee Donald Trump harassed her and this time it's one of Hollywood's biggest stars.
Actress Salma Hayek has spoken about how Trump bombarded her with phone calls and lashed out at her when she rejected him.
Salma, who is an avid Hillary Clinton supporter, told a radio show Trump befriended her boyfriend at the time so he could get her number.
"When I met that man, I had a boyfriend, and he tried to become his friend to get my home telephone number," she said.
Ad. Article continues below.
"He got my number and he would call me to invite me out. When I told him I wouldn't go out with him even if I didn't have a boyfriend, (which he took as disrespectful), he called — well, he wouldn't say he called, but someone told the National Enquirer.
"Someone told the National Enquirer — I'm not going to say who, because you know that whatever he wants to come out comes out in the National Enquirer. It said that he wouldn't go out with me because I was too short," she said.
You may recognise Salma from the movies 'Desperado' and 'Frida' amongst others. She is one of the only Spanish-speaking actresses to have made it big in Hollywood and has been vocal about her political beliefs in the past.
She is the twelfth woman to come forward and accuse Trump of harassment and given her own stories about him, she says she believes the other claims against him.
Ad. Article continues below.
Trump has denied he ever did anything wrong and has vowed to sue the women for their remarks.
It comes after a recording of him saying vulgar things about women was released to the media a few weeks ago.
Do you think these claims could be true? Have you seen any of Salma's movies?