History looks set to reassert itself in the US election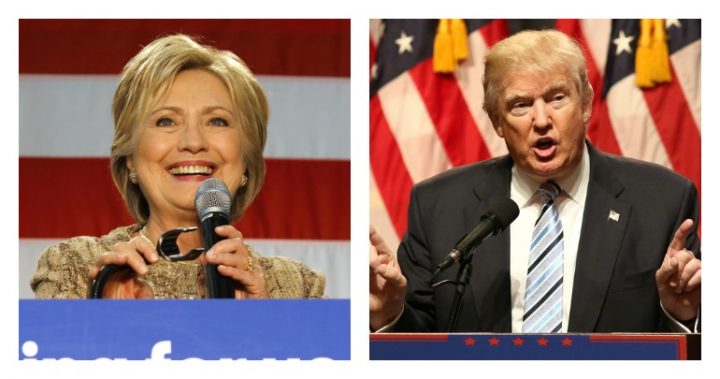 It looks as though Donald Trump will retain the presidency in the United States, despite a last-ditch attempt to stop him, as members of the Electoral College cast their votes.
Ad. Article continues below.
In the latest results, president-elect Trump had received the electoral votes from Wyoming and Maine. That makes him nearly 100 votes clear of main rival Hillary Clinton. As Starts at 60 explained recently Trump needs only 270 votes to win the White House. At the time of writing he had secured 219 and if the experts get it right he is likely to end up with more than 300 of the 538 electoral votes in total.
If you wanted a change in the leadership it was going to take a big ask of the Electoral College with more than 36 votes required to swing away from the controversial politician and derail his path to becoming president.
While there were a few hundred protestors braving the cold weather at Pennsylvania, Colorado, Georgia, South Carolina, Virginia, Texas, Nebraska and other states, chanting "No Trump, no KKK, no facist USA!" it seems unlikely they will persuade the Electoral College to dump Trump.
Once the Electoral College votes have been received the ballots will be officially counted on January 6. All things going smoothly, you are likely to see Donald Trump inaugurated on January 20.
What are your thoughts on Donald Trump becoming president of the United States? Do you think his election speaks of a broader issue in the community?