History found! The moment The Queen gave Prince Charles the permission to marry Diana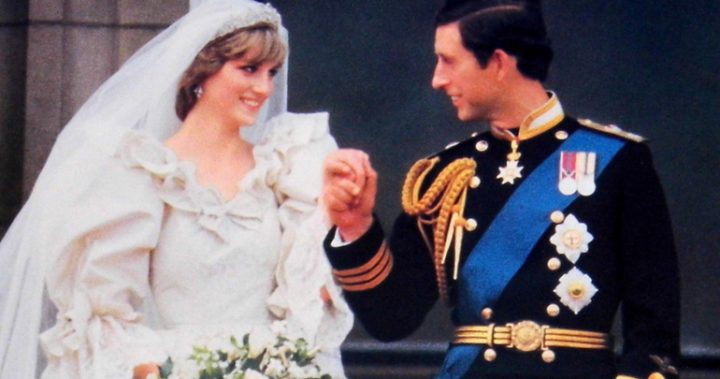 How much would you pay for a photo of The Queen and Prince Charles moments after she had granted him permission to marry Diana? Hold that thought, now imagine that it was also signed by Queen Elizabeth and Charles? I bet whatever amount you come up with couldn't compete with the £20 price tag that one shopper found in a Cardiff antique shop.
Ad. Article continues below.
The photo is of The Queen and Prince Charles sitting with the 1981 Privy Council which includes Margaret Thatcher.  It includes their signatures under the photo and experts say that it could go for thousands at auction.
The shop owner sold the photo so cheap because he didn't believe that the signatures were genuine.  The buyer did get the autographs examined and they have been given the stamp of authenticity.  This means that if Charles does take the throne it will be a one in a million document with two separate monarchs signatures. However, the buyer is looking to capitalise now with the photo set to go on auction in April.
Have you ever found something special at an antique shop?  Ever found something that was worth way more than you paid for perhaps at a yard sale? We would love to read your stories in the comments below.