Aussie prisoners go on strike because they want to be PAID more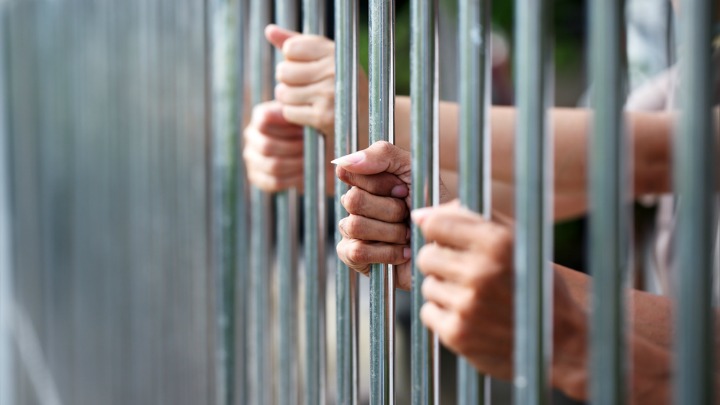 If you think you've seen everything, think again. High security prisoners in a Victorian jail who are serving time for their crime, have gone on strike because of this one thing – they want to be paid more in their prison jobs.
Some inmates at Barwon Prison, south west of Melbourne, have been refusing to work at the maximum security jail since last week and are protesting against new employment arrangements at the jail, which have already been introduced at other Victorian prisons.
Jails across Victoria pay inmates between $6.50 and $8.95 a day for various jobs, including maintenance and gardening, reports Daily Mail.
Inmates earn a salary based on three levels, depending upon the degree of responsibility, the complexity and demands of the task, the skills required and the hours of duty.
"Barwon Prison has moved to new prisoner employment arrangements, which bring Barwon in line with other Victorian prisons," a spokesperson for Corrections Victoria said.
"This is the culmination of a lengthy process across the prison system. Some Barwon prisoners have refused to work, but this has been managed without incident."
Ad. Article continues below.
The jail has not revealed which of its 448 inmates are involved in the strike over pay.
Barwon Prison is home to violent murderers like Matthew Johnson who bludgeoned gangland kingpin Carl Williams to death inside the jail in 2011 knowing CCTV cameras would record the killing.
It also houses drug kingpins Tony Mokbel, Frank Madafferi and Pasquale Barbaro.
Prisoner Christopher 'Badness' Binse, who once held a 44-hour siege, helped foil an alleged terror plot after an inmate and suspected terrorist follower wanted to behead prison staff.
A spokesperson for Corrections Victoria said all prisoners in Victoria were required to be employed unless they were elderly or unable to work.
"Work provides skills to help prisoners find jobs when they are released from custody, and reduces the risk of reoffending," the spokesperson said.
How do you think? Do they deserve higher pay?