Hero Aussie soldiers fuming over damning book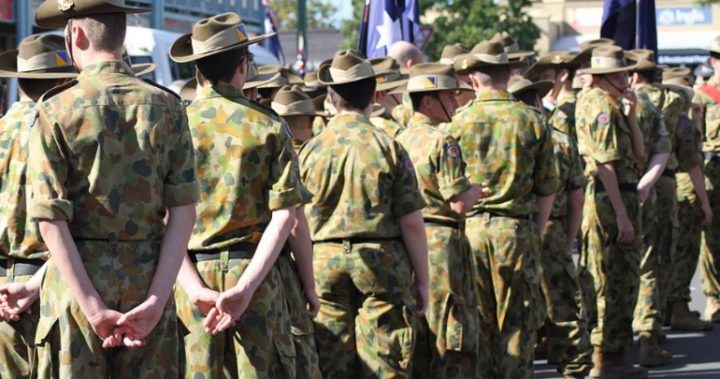 There's no question that soldiers are asked to do the unthinkable in war times. It's what they are being trained to do, after all, in the name of defending our country.
At what point should soldiers be expected to explain what happens in war times?
A book by journalist Chris Masters has come under heavy fire for its coverage of an incident in Chora Valley in 2006. Titled No Front Line, the book contradicts previous accounts given of the incident.
Decorated soldier Ben Roberts-Smith describes it as inaccurate, un-Australian and damaging to the legacy of a hero killed in action. Talking to The Weekend Australian Roberts-Smith said he was disappointed, particularly as Defence had organised and screened the writing of the book, although it wasn't an official Defence project.
"You can only go off the reporting at the time," Roberts-Smith said. It is critical to remember that, 11 years later, no two people will ever see the battle the same way. You just don't."
Ad. Article continues below.
Roberts-Smith also said he wasn't going to justify any part of his actions that day to anyone. 
"I've never justified my actions from Afghanistan and I make that point because my record has been in the public domain for nearly six years," he said. "That's very unusual for an SAS operator. I have been under public scrutiny. You can access everything about my career, on the record. I've been under the microscope for the last six years and, you know what, my record is spotless. And I have given 100 per cent … The only thing that matters to me is that people who have served their country in Afghanistan … their legacy is never detracted from, just simply because of someone's ­attempts at personal gain."
The book is due to be released on Wednesday.
Can we ever really make judgements about things done in the heat of battle?