Here's why your opinion on the foreign aid budget matters...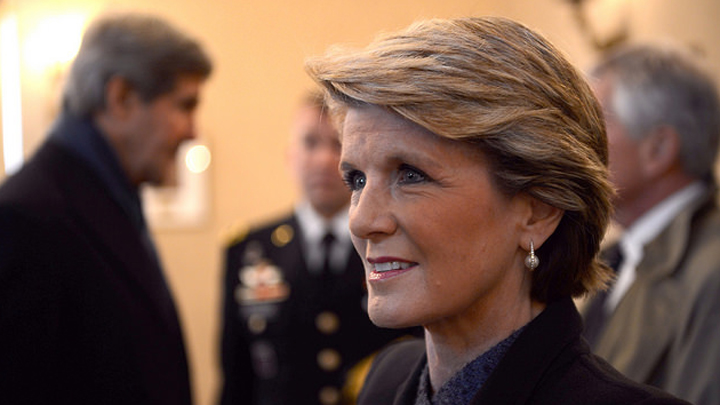 Australia's foreign aid is one of the most talked about topics of the last 24 hours. There was fear that cuts were going to be announced in the May 2015 budget and there has been a lot of talk about eye rolling from our own foreign minister, Julie Bishop. But it was confirmed yesterday that there would be no cuts to the budget.
Last year in the May 2014 budget, Foreign Aid was capped at $5 billion annually for two years and was set to grow after that based on inflation indexation.
$5 billion is a lot. But in comparison to the rest of the budget – it isn't a lot.
Last year, I published an image that I received with my tax return showing us just how much of my tax dollars had been spent on what.
As you can see, foreign aid is a very small portion.
Ad. Article continues below.
We then asked you where should receive more spending and where should receive less spending. We were quite surprised with the results: 27 per cent said health should receive more and 23 per cent said welfare should receive more. Then 22 per cent of you said that foreign aid should receive less funding.
So do we really believe that?
The general public cried out when it was going to be cut saying that was inhumane and unfair, but the reality is that are we too selfish to really care?
So share your thoughts today… Do you care about foreign aid? Do you think we should give more, less or the same? Share your thoughts…