Hello, New York! New underground train tunnel to be built in Melbourne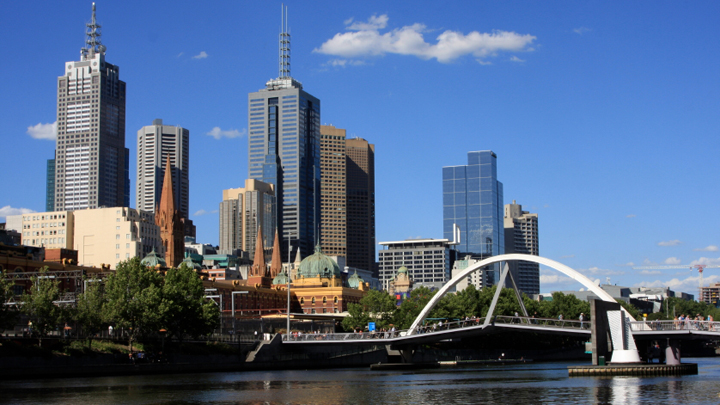 Anyone who has been to Melbourne or lives there will know that the public transport system is good but could be better, and today you should be screaming 'hallelujah' as plans to create an underground train tunnel have just been confirmed.
A brand new, multi-billion dollar Metro Rail tunnel will be built under Swanston Street, confirms the Victorian Government.
Nine kilometres of underground rail tunnels will connect five new underground stations: Arden, Parkville, CBD North, CBD South and Domain, making transit a breeze for the thousands of commuters in the Victorian capital.
So when can we expect this landmark development? Major construction is due to commence in 2018 and finish in 2026, reports ABC News.
Victoria Premier Daniel Andrews told 774 ABC Melbourne "[The government] have decided that the Swanston Street alignment is the most cost-effective and allows you to deliver the project not at a depth of 40 metres but at a depth of around 10".
Ad. Article continues below.
"It means we will go over the City Loop and over the CityLink tunnels".
As is usual in major construction projects, there will be disruptions on Swanston Street, a busy hub in Melbourne.
"There'll be some years where Swanston Street will be significantly disrupted and we'll have to put alternative tram routes in place," Premier Andrews said.
Tell us today, do you think that this is a great idea for Melbourne? Or are you worried about the disruptions and noise in the CBD?