Helen Mirren is heading back to your small screen in a major way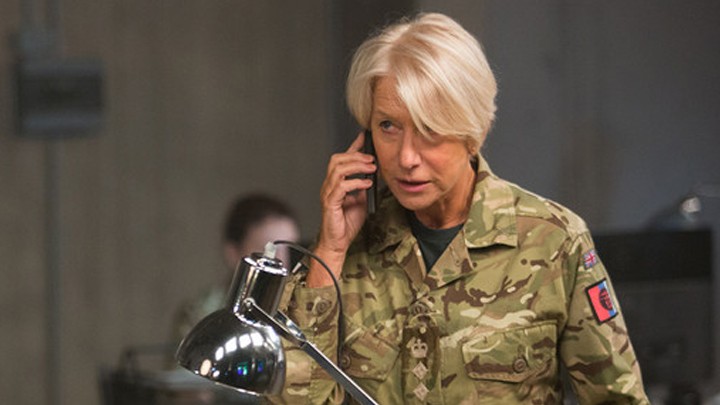 There are not many forms of entertainment that Dame Helen Mirren hasn't conquered. However, it seems she wants to return to the small screen to put a stamp on her legacy.
It will be the first time that Helen has worked on a television program in 10 years if you don't count her always fabulous talk show spots. For seven years she played police detective Jane Tennison in the series Primal Suspect.
Now it's the gritty world of MI6 that has her attention as she takes a Judy Dench-in-Bond like roles as the head of the spy organisation. The series is based on the Thomas Kell novels that were written by Charles Cumming. Colin Firth, who played a spy ironically in Kingsman: The Secret Service, is also looking to star in the series.
Colin will also be producing the series after he bought the rights to the book after falling in love with them. Once he read the first one he was hooked. He has even brought in the author, Charles Cumming, to write the pilot script to see that honour is paid to the source material.
The plot of the series would see Helen's character, Amelia Levene, leave chaos in the wake of her disappearance and the disgraced former spy Kell, played by Colin, is brought in to track her down.
Ad. Article continues below.
A source close to the production told Channel 24, "Since The Night Manager TV bosses have been desperate to get their hands on the next big British spy drama because it was so successful around the world. Getting such a high-profile and well-loved actress like Helen on board is a real coup."
Helen has proved time and time again that there is nothing that she can't do on the screen so it'll come as no surprise when the show debuts next year that it'll draw a big audience. Even if they are just there to see "The Queen" or "Mr Darcy".
Are you excited for the series?  What is your favourite role of Helen and Colin's?