Heated exchange on-air over pollie entitlements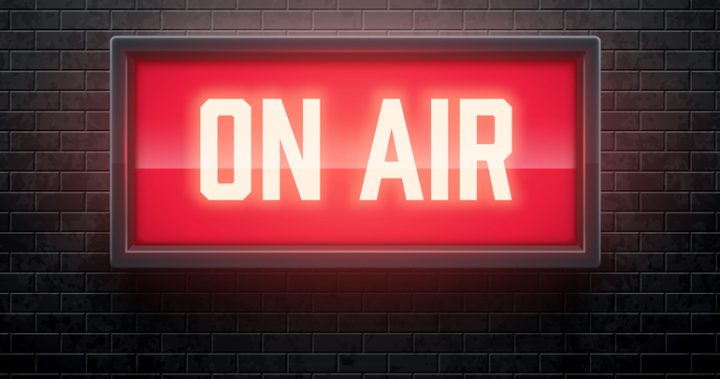 Even the host thinks that it "escalated quickly".
That escalated quickly….. Here's my chat with Senator Ian McDonald about the Life Gold Pass for travel https://t.co/eidInxJ6Pm

— BenFordham (@BenFordham) February 9, 2017
Talkback radio host Ben Fordham got into a heated on-air exchange with Liberal Senator Ian Macdonald over parliamentary entitlements on Fordham's 2GB radio program.  The announcement from the Turnbull Government that they will be removing the taxpayer paid business class travel for retired politicians from the entitlement scheme was a big sticking point for Mr Macdonald.
Mr Macdonald, who makes $200,000 a year as a back bencher, came on the radio program to say that he was considering blocking it in parliament.  Mr Macdonald stated on the program about politicians, "Thirty or 40 years ago they entered into an arrangement at a time when the salaries paid to parliamentarians were much less, and less attractive than it is now".
Ad. Article continues below.
Mr Fordham struck the first jab when he asked, "Can I put it to you that you are wildly out of touch, senator?" To which Mr Macdonald fired back, "I was a bit reluctant to come onto yours or any other program or talk because they will deliberately misinterpret my position and will create a headline that is completely inaccurate. The same as I might say your introduction just was."
While Mr Macdonald admitted that it's not a popular entitlement he insists that it's only a small handful of politicians that are taking advantage of the scheme and that it only costs taxpayers "less than a couple of million dollars".  He also insisted that politicians aren't "paid very well" but that Mr Fordham didn't want to "hear the truth because it doesn't suit your lie".
You can hear a podcast of the interview here.
What do you think of the situation?  Do you think Mr Macdonald has a point or is protecting his own entitlements?