Health funds cut benefits and get more expensive – have you checked yours?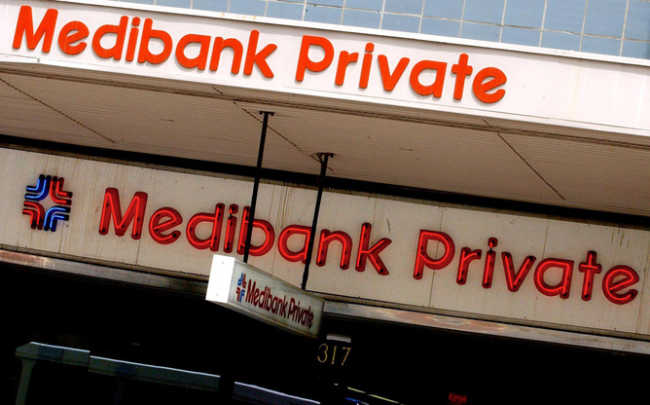 According to the Sydney Morning Herald, Australian health funds are going through a time of change offering less lifestyle benefits and more expensive premiums.
Insurance companies have, for a long time, been battling it out for memberships so have increased their offers of alternative remedies and unconventional treatments. However now, insurer NIB has reduced the amount it will pay for "healthier lifestyle benefits" under the wellbeing extras cover from $400 to $150.
NIB is the fourth biggest insurer Australia and has joined other funds including Medibank and BUPA in lifting its premiums on 1 April 2015.
The SMH reports that NIB will increase premiums by an average of 6.55 per cent and across the board premiums will increase from at least 4 per cent. To take a look at your own health fund, click here.
High claims activity for remedial health services has triggered these changes as more people use them for purposes not strictly related to health in some cases costing 88 cents of every dollar paid by a premium.
Ad. Article continues below.
So on 1 April make sure you know and understand just what the changes are to your health care and make sure that you're getting the right bang for your buck.
Who is your current health insurance provider?