Health blow for Aussie music icon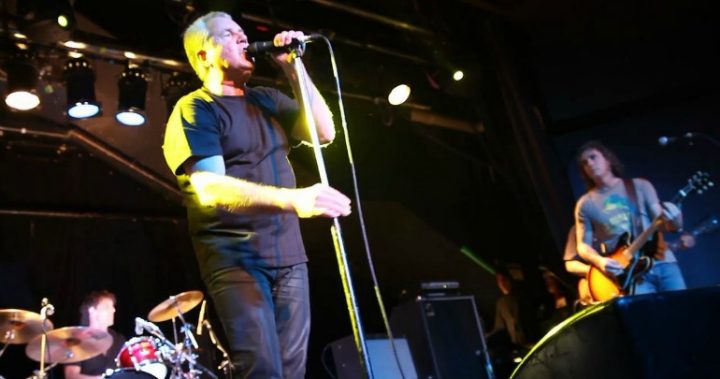 He was due to make an appearance at this year's Australian Open, however Australian music icon Daryl Braithwaite has been rushed to hospital with a mysterious illness.
You'd know him for his catchy hit 'The Horses' but the singer has been forced to cancel his upcoming performances, including the Red Hot Summer concerts at the Mornington Peninsula in Victoria.
He took to Facebook to express his disappointment to fans, saying "I unfortunately and regrettably have had to cancel this week's shows due to illness and sudden admission into Hospital. I am disappointed that I won't be able to perform at the Australian Open Tennis tonight nor the Mornington Peninsula RHST shows this weekend.
"I am hoping to make a speedy recovery and be back doing shows very soon."
Ad. Article continues below.
You have to feel for 68-year-old Braithwaite. He was hospitalised for "something weird" in his throat in February 2016 and had to cancel a performance.
Fans have shown their support for the singer, with many posting messages of support and well wishes for a speedy recovery to his Facebook page.
Ad. Article continues below.
The Red Hot Summer tour organisers confirmed Braithwaite would not be attending and has said he will be replaced by The Black Sorrows featuring Vika and Linda Bull.\
"This morning we bring you the unfortunate news that Daryl has been admitted to hospital and will not be able to perform at this weekends Red Hot Summer Tour. We wish Daryl a speedy recovery and look forward to seeing him in a few weeks at Ballarat," the post on Facebook says.
"Stepping in for Daryl at this weekend"s Mornington shows will be The Black Sorrows with Vika and Linda Bull. These will be two very special performances.
"From the RHST team and patrons alike we all wish Daryl all the very best."
Are you a fan of Daryl Braithwaite? What song of his is your favourite?