Have we lost the fair in 'fair go'?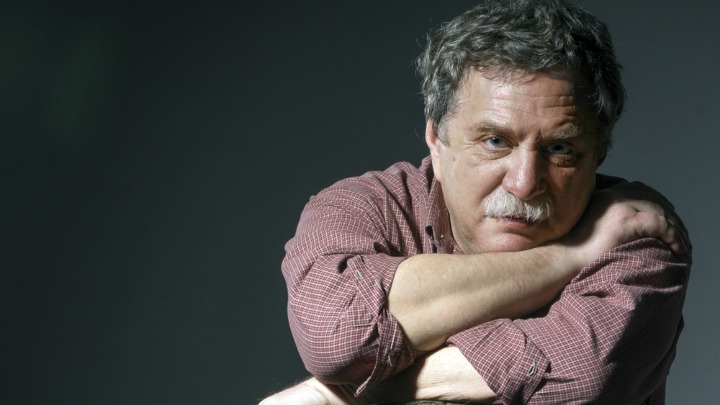 We were accused recently by our neighbours in New Zealand that we'd lost our mateship with them, and a new survey released this morning has found that they could be right. Not just towards them, but we're being accused of not being as multicultural as we'd thought we were.
The broad finding of the Scanlon Foundation's latest survey of Australian attitudes remains that Australia is seen as a good country for immigrants. But not all findings are positive.
African immigrants experience up to five times more racial discrimination than people born here,the survey reports.
"It's pretty clear that Australia as a society was not ready for very dark skinned people coming," report author Professor Andrew Markus told AAP.
More than three in four South Sudanese migrants – most of whom have arrived as humanitarian refugees – say they have experienced discrimination.
Ad. Article continues below.
The first South Sudanese man to work as a real-estate agent made the point in a different way in one of the focus groups.
"They see a dark-skinned guy working in such a job, such a profession, it's a surprise, it's different. If I was in America, it's a norm, but here it's different. It's like, 'Oh, you people do these type of jobs?' I don't take it as racial or anything, but it is still a taboo."
This latest survey is the largest exploration of attitudes to cultural diversity and of the immigrant experience that has been conducted in Australia. The survey explored a broad range of issues, including economic fortunes, life satisfaction, trust in institutions such as the police force and the Commonwealth parliament, and experience of discrimination.
When asked if they were satisfied with their lives, more than 80 per cent indicated they were, and only 5 per cent said they were dissatisfied.
However, Professor Markus said skilled migrants found it difficult too.
Ad. Article continues below.
"People who come as skilled migrants, who've passed the points test, gained admission into Australia, but having come independently without any jobs lined up, many of them report that it is very difficult to break into the job market."
They expressed they had largely been unsuccessful submitting job applications online.
"There's a sense maybe that jobs are being filtered in such a way that, you know, if you're identifiably of immigrant background, you've got less chance of actually being called up for an interview."
The survey found the majority of Australians supported the immigration program, although when asked what they like least about the country nearly one in five said there was too much migration.
Almost a quarter said had they negative feelings towards Muslims – much higher than for Christians and Buddhists.
Ad. Article continues below.
Similarly, nearly one in four people had negative feelings about immigrants from Iraq and Lebanon while about one in 10 were negative towards those from Vietnam or China.
Among Muslims who responded to the survey, there was a sense of deteriorating relations, Prof Markus said.
Many saw Australia as a place of opportunity and freedom but were critical of the wider community and media lumping all Muslims together when they were in fact quite a diverse group.
"There's a minority within the Muslim community who are not happy campers, who aren't comfortable with the secular society, but that's very much a minority," Prof Markus said.
What do you think about the results of this survey? Are we less welcoming as a society?