Has Malcolm Turnbull got what it takes second time around?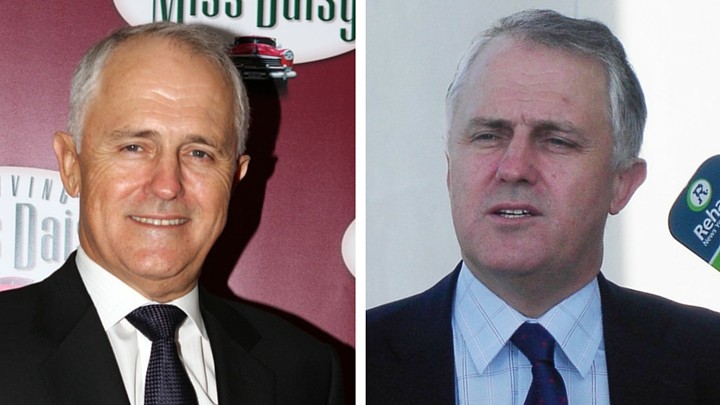 Well, it's official, we have a new Prime Minister. However, has Malcolm Turnbull got what it takes? Isn't it a case of been there, done that and found wanting?
The ABC looked at that and his strengths and weaknesses earlier this year and why the Turnbull leadership experiment ended the first time.
They attributed his failure as leader not one of intellect or principle, but an inability to lead and unite his team.
"Even against a man whose own team was fracturing under his dysfunction, Turnbull couldn't maintain the support of his colleagues or of the public," reporters Peter Lewis and Jackie Woods said.
Even when Tony Abbott's approval rating dropped to 29 per cent, they said it was still four points up on Turnbull's rating in the weeks before he was dumped in Abbott's favour.
Ad. Article continues below.
Only four in 10 people polled supported Turnbull during his end days.
The reporters considered it both a positive and a negative that Turnbull has command of complex issues and likes articulating his mastery.
"As leader, Turnbull rated very low on honesty. And while arrogance is Tony Abbott's trademark, as leader Malcolm Turnbull trumped him, with 69 per cent of voters rating him as arrogant," they said.
Let's talk: Will Malcolm Turnbull do a better job this time around? After all, John Howard once lost the Liberal leadership only to go on and become a successful prime minister.