Has Joe Hockey done something right?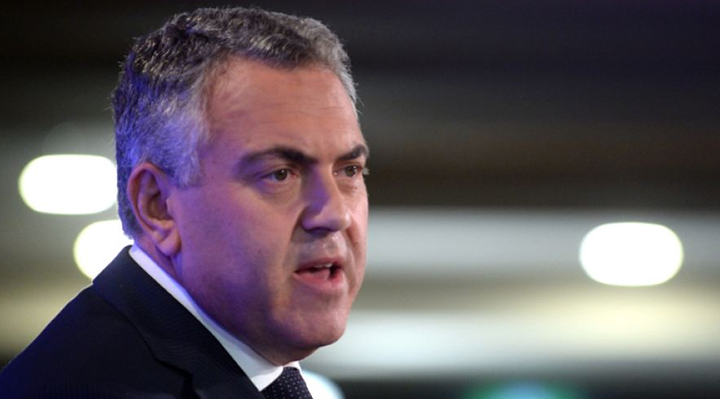 This year the budget has been surrounded in so much doom and gloom. Pick up any newspaper and you'll read about just how awful it will be and just how bad Australia's situation is. And in truth, things aren't in the best shape when it comes to Australia's finances. However, some good news emerged from the Department of Finance today that puts us in a slightly better position. So does this mean that Joe Hockey has done something right?
The Mid Year Economic and Fiscal Update predicted that the budget deficit would be $39.5 billion by budget time – quite a dire outlook. But the figures released today from the Department of Finance show that Australia's deficit probably won't be as bad as we think. In fact, that figure looks to be about $4 billion off the mark and the actual deficit will sit at about $35.2 billion.
So does this mean that Joe Hockey's plans have actually been more effective than originally thought?
It appears that this slight (in the grand scheme of things) saving is actually the result of lower than expected cash payments that were over budgeted for. However lower taxation revenue has seen the Australian government's predicted revenue also fall, coming in at about $644 million less than December projections.
So right now, the budget stands slightly better than originally thought but we're still far away from a strong, positive place.
Ad. Article continues below.
During the week governor of the Reserve Bank Glenn Stevens warned that the Abbott government and Joe Hockey had "little choice" but to accept slower deficit reduction strategies moving forward. The tough budget last year proved too harsh for most with few policies and pieces of legislation being passed in the senate and serious reductions in public support for the government.
So hopefully we have something more stable, sustainable and positive to look forward to come May this year.
Tell us, what do you hope for from the budget? Share your thoughts in the comments below…